AGENT LICENSE ID
M09000861
BROKERAGE LICENSE ID
10194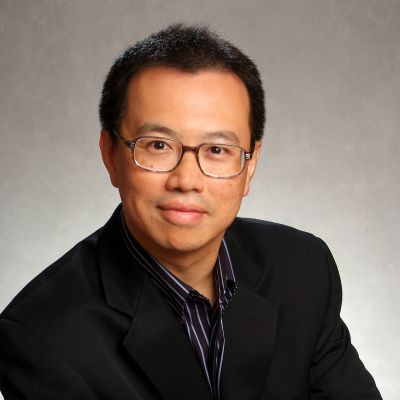 Tony Chau
Mortgage Agent
Address:
5-1253 Silvan Forest Drive, Burlington, Ontario
---
Residential Mortgages
Mortgage Pre-Approvals
Home Purchases
Investment Properties Mortgages
First Time Buyer's Mortgages
Mortgages for New or Recent Immigrants
Mortgage for the Self-Employed.
Mortgages for Applicants With Non-Verifiable Income
Mortgage Refinancing
Mortgages for Investment Properties
Home Equity Line Of Credit
Equity Takeouts
Second Mortgages
Debt Consolidation

Not sure whether there is a better deal than what your bank is offering ?

Already got your mortgage pre-approved, but not sure whether you got a good deal ?

Recently got your mortgage application turned down by your bank ?


Conventional vs. High-ratio Mortgages.
Fixed Rate vs. Variable Rate Mortgages.
Short Term vs Long Term Mortgages.
What are the various Prepayment Privileges?