AGENT LICENSE ID
M17000583
BROKERAGE LICENSE ID
11970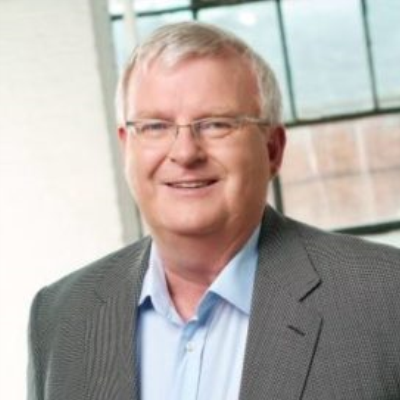 Gerard Buckley
Team Leader and Mortgage Broker
Address:
Admiral Building, 1 First Street, Suite 220-36, Collingwood, Ontario
BROWSE
PARTNERS
Gerard Buckley is a experienced professional with a long history of Integrity and Trust with his clients. Because of his service to customers Gerard has a history of receiving accolades and awards as a result of this service. Besides being a Fellow of The Institute of Canadian Bankers he is also a Certified Corporate Director and Certified Management Consultant where his integrity and trust with clients are held in the highest order. In addition, Gerard is a recipient if The Institute of Canadian Banker's Gold Medal for Academic Excellence and a Member of Scotiabank's Chairman's Club Award granted to its top Managers Globally.

Gerard has a passion for real estate and investment and he takes pride in providing financial education to his clients. He is a frequent speaker on subjects related to Governance, Angel Investment, Growth Alternative Financing, Entrepreneurialism, and Corporate Social Responsibility and is a frequent published author in Private Capital Markets, itbusiness.ca, Entrevestor and other publications.

Mortgage Wellness has access to over 87 lenders that include major Canadian Banks, Credit Unions, Foreign Banks, Mortgage Finance Companies, Mortgage Investment Corporations and Private Lenders. Gerard understands that each mortgage financed may need individual terms and conditions to meet the home purchaser and their family's individual requirements. We realize the challenges of obtaining credit for New Canadians, self-employed, millennials, newly retired, recently divorced, etc. Volunteering as a mentor to New Canadians seeking employment has enabled Gerard to have an understanding with these families trying to establish their roots in our communities. Gerard has been a Condominium Board Member and President for over nine years in addition to being an independent director for a real estate resort association giving him a unique insight into Home Purchases, Real Estate, Condominium Living and Real Estate Investment.