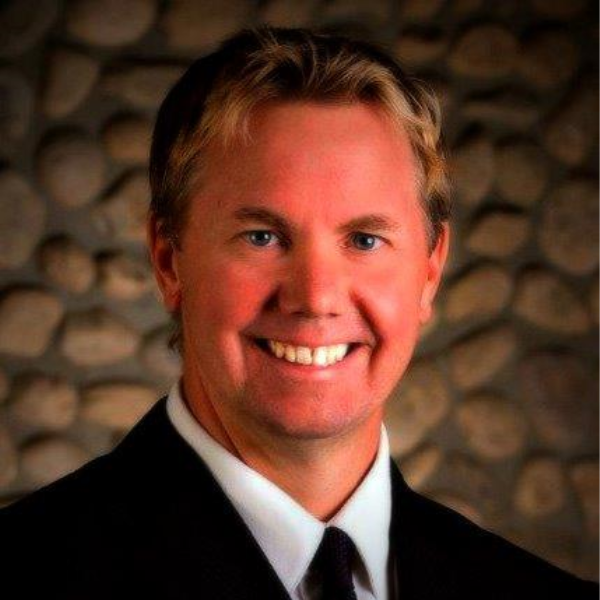 Jeff Toews
Mortgage Professional
Address:
204 823 5 St, Calgary, Alberta
Mission Statement
What We Do.
I would like to introduce you to CML, Canadian Mortgage Lender. CML is a Canadian company which specializes in various types of mortgages. Whether it be a first or second mortgage, an equity take out, investment property or a renewal on your existing mortgage we can help.
Why CML?
CML is working for you. CML recognizes that everyone's mortgages needs are different. Unlike a bank, we have over 30 lenders and through research, dedication, and years of experience from the CML team we are able to match your needs with a trusted lender.
My Commitment To You.
I will utilize all the resources at my disposal to find the best possible mortgage for your unique situation. I would look forward to the opportunity to be of service in the near future.