BROKERAGE LICENSE ID
x026191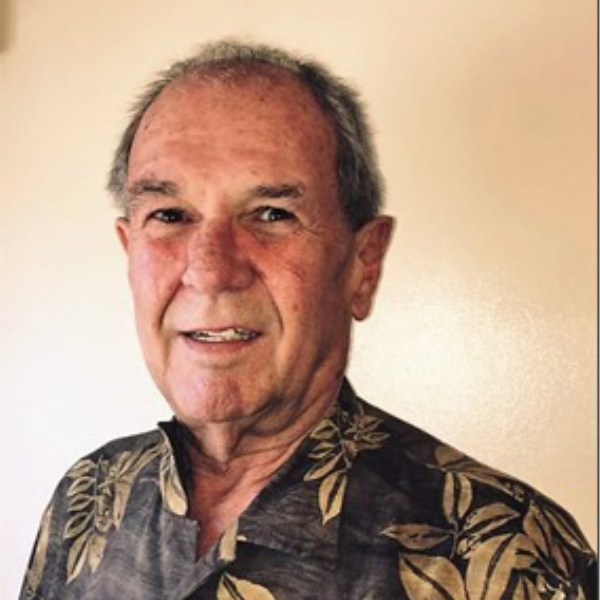 John Reid
Mortgage Consultant
Address:
, Calgary, Alberta
Hi, I'm John Reid, but everyone calls me J.R. I have been in the residential real estate financing market for the past 40 years and have funded hundreds of millions in home financing. I also was one of the founders of Invis in the year 2000 which at that time was the 2nd largest mortgage brokerages in Canada. I have personally worked with 1000's of clients with over a 90% repeat business ratio due to my integrity, ethics, and customer satisfaction.
I am thrilled to be chosen as your preferred Mortgage Consultant and look forward to getting to know you and working with you. When you get to know me, you will learn that I say it like it is and won't waste your time. When I say your mortgage is approved, I mean just that -YOU ARE APPROVED!
I have been successful saving my clients thousands of dollars in interest by being an expert and huge supporter of variable rate mortgages. I was around when they were first launched and no one understands them better than I. I can confidently tell you that rates are going to stay very low and are likely to drop in the future. Give me a call today and give me the opportunity to explain why.
J.R.