AGENT LICENSE ID
M08010519
BROKERAGE LICENSE ID
12543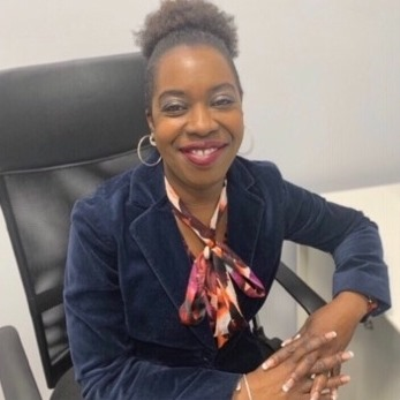 Judy Douglas
Mortgage Agent
Address:
200-2010 Winston Park Drive, Oakville, Ontario, L6H 6P5
At Cashin Mortgages, we believe that our clients' satisfaction is a function of our TEAM satisfaction. If we're happy with our work, we should have no problems delighting our clients. And if we make our clients happy, our professional partners will continue to recommend us.

This philosophy originally prompted our founder, Mark Cashin , to create Cashin Mortgages. Mark decided to prove that there was a better way to serve clients.

That's why we cultivate a fun culture, we work hard to promote our services, help our clients create wealth and the majority of our business is purely referral-driven.

This focus on relationships extends to our 360*Complete Service Approach™. In addition to facilitating home loans, wealth appreciation figures prominently into our operations. We take a 360-degree look at our clients' financial situations and goals to ensure that we present them with the most appropriate options. It's an approach that's been working since our inception— our customers believe we're onto a good thing.
WE ARE HERE TO HELP YOU MAKE THE BEST DECISIONS!