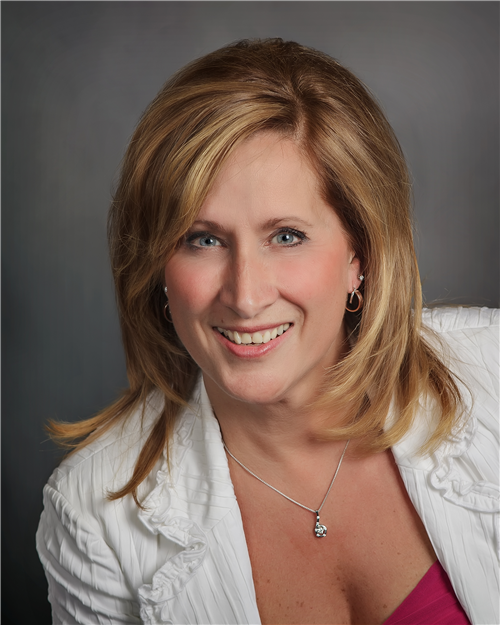 Karen Beckingham
Mortgage Professional
Address:
99 Scurfiled Blvd, suite 100, Winnipeg, Manitoba
BROWSE
PARTNERS
What does applying for a mortgage look like?
The process can be a little overwhelming, so I am here to help. First, we will do an introductory meeting on ZOOM. This can take about 30 minutes. We will review what my responsibilities are to you. Unlike the bank, my responsibility is to you. I am your guide in this whole process. We can then discuss what your goals are. Do you want to buy or refinance? Are we looking at doing some restructuring?
We will discuss your income and how it is structured. Are you salaried, or hourly? Commission? Self Employed?
Next, we will discuss the down payment if you are buying, as well as discussing your credit history.
Then we move on to, what is your comfort level with this current rate environment? What should we be looking at? Fixed rates, variable rate, short or long term?
We will have a discussion on what documentation may be needed. Paystubs Employment letters Income Tax Documents?
Lastly, Gathering of personal information on my secure portal. My portal will allow us to communicate by SMS and email as we go through the full process.
I hope to hear from you soon!
KarenB
---
BLOG / NEWS Updates
Bank of Canada increases policy interest rate by 75 basis points, continues quantitative tightening
The Bank of Canada today increased its target for the overnight rate to 3%, with the Bank Rate at 3% and the deposit rate at 3%. The Bank is also continuing its policy of quantitative tightening. The global and Canadian economies are evolving broadly in line with the Banks July projection. The effects of COVID-19 outbreaks, ongoing supply disruptions, and the war in Ukraine continue to dampen growth and boost prices. Global inflation remains high and measures of core inflation are moving up in most countries. In response, central banks around the world continue to tighten monetary policy. Economic activity in the United States has moderated, although the US labour market remains tight. China is facing ongoing challenges from COVID shutdowns. Commodity prices have been volatile: oil, wheat and lumber prices have moderated while natural gas prices have risen.
Prices have come down from their peak in July
From the National Bank of Canada Declining transactions in the resale market and rising interest rates continue to weigh on property prices, with the Teranet-National Bank Composite House Price Index falling 0.2% from June to July after seasonal adjustments. This is the first monthly decline since the one seen at the beginning of the pandemic in June 2020. Using the unsmoothed seasonally adjusted index, which is more sensitive to market fluctuations, the decline is even more pronounced, with property prices falling 1.4% from June to July. Moreover, price decreases continue to be widespread across the country. In fact, for all 32 markets where the seasonally adjusted unsmoothed index was available in July, 58% experienced a decline during the month, the same proportion as observed in June, but much higher than those recorded since the beginning of the year. You have to go back to May 2020, at the very beginning of the pandemic when uncertainty was at its peak, to find such a large proportion of markets down. While the Bank of Canada has indicated that it will continue to raise its policy rate and that transactions in the real estate market should continue to decline, we anticipate that the composite index should decrease by 10% by the end of 2023. https://www.nbc.ca/content/dam/bnc/en/rates-and-analysis/economic-analysis/economic-news-teranet.pdf