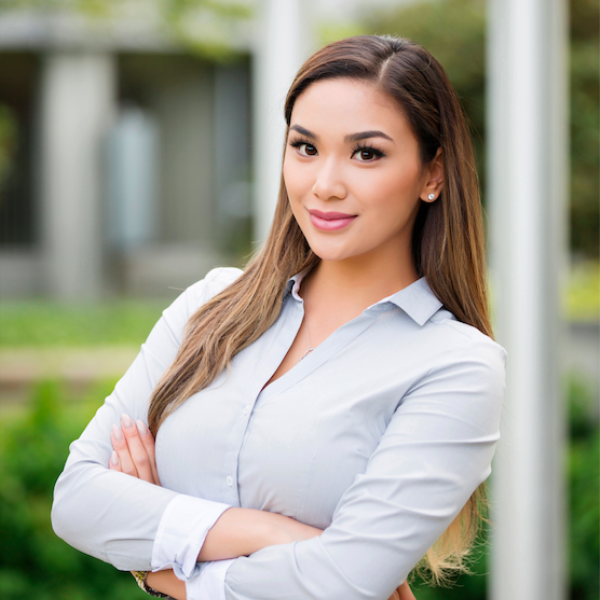 Kristin Lising
Mortgage Specialist
Address:
#560 - 171 West Esplanade, North Vancouver, British Columbia
Arranging financing for any major purchase can be daunting.
Especially when it comes to the largest purchases of your life – real estate.
It pays to shop around.

Many Canadian real estate buyers pay too much for the cost of lending because they are not familiar with lending procedures, pricing or the various products that banks have to offer.
(Yes, there are multiple types of mortgage products at each bank).
The service of a knowledgeable specialist is your greatest asset when it comes to negotiating loan packages and selecting a mortgage that works for you.

Kristin is here to help!

Kristin Lising is an independent, unbiased expert who can help place your deal with the right lender. As a freelance Mortgage Specialist, Kristin has the freedom to shop various lenders and decipher which of their mortgage products are the right fit your situation.
With access to financing options from over 50 lenders at her fingertips, she can work with you to determine the most suitable options for your financial goals and negotiate pricing on your behalf.
Kristin places your deal by sourcing the best products at the best rates – not only on your first mortgage but through each of your term renewals as well. So, whether you're buying a home, renewing your mortgage, refinancing, renovating, investing, or consolidating your debts — Kristin is the VERICO Mortgage Advisor who can help you get the right financing.
Services Offered
Mortgage:
Kristin can arrange the mortgage for your home and assist you throughout the entire term of your contract.
Commercial loans:
Buying a retail or strata property?
We specialize in commercial and alternative lending.
Reverse mortgage:
Over the age of 55 and looking to maintain your lifestyle?
Receive tax-free income from the equity in your home even after you've retired.
Equity Take Out:
Need additional cash for new investments or to consolidate debt?
Leverage your finances to increase your wealth!
Private lending:
Looking for short term solutions?
We arrange financing for all projects and situations.
Construction Loans / Renovations:
Planning to build a new development or update your current home?
Ask Kristin to find you options for you upcoming project.
Business Loans:
A variety of short term funding to help you expand your business including asset-based lending, factoring, PO financing, equiptment leasing and more!