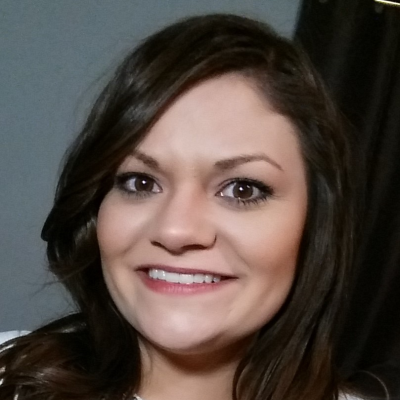 Leslie Joy Cairns
Accredited Mortgage Professional
Address:
PO Box 65021 Mission Hill Plaza, St. Albert, Alberta
BROWSE
PARTNERS
Hello! I am Leslie Joy Cairns - I am an Accredited Mortgage Professional born and raised in Sherwood Park, Alberta.
I have a passion for real estate, educating and building long-term relationships with my clients for many years to come. I put my customers first while striving to serve them better. My business is built solely through referrals, therefor, I'm committed and focused to serve you better. I work with numerous types of lenders across Canada which gives me the confidence that I have access to the right mortgage solutions for your needs. As your life changes and your mortgage needs change, I will be here for advice 🏡💲
Give me a call today, I'd love to answer any of your questions. You can relax, while I take care of it all.
---
BLOG / NEWS Updates
Home affordability improved in Q2 2020
Housing affordability in Canadas large urban centres improved in the second quarter of 2020 after having deteriorated in the two prior quarters. Higher incomes helped in Q2 but the largest portion of the improvement came in the form of lower interest rates. Indeed, the latter declined 19 basis points in the quarter, reflecting the easing from the central bank. Combined, income and mortgage rates were more than enough to offset the increase in home prices. Still, the decline in interest rates on a quarterly average basis does not completely reflect the change in 5-year mortgage rates since the beginning of the COVID-19 pandemic. The February to June decline in mortgage interest rates was a much more significant 41 basis points. Looking ahead, the preliminary data for rates shows additional improvements in the third quarter of the year (cumulatively they are down over 70 bps). While we expect this to help affordability, home prices should remain resilient based on the latest resale market data showing record sales volumes. Homebuyers have rushed back to the market after having delayed purchases and are now being offered record-low interest rates. Once pent-up demand is exhausted, the Canadian housing market will still have to face high levels of unemployment and reduced household formation due to lower immigration.
Bank of Canada maintains commitment to current level of policy rate, continues program of quantitative easing
The Bank of Canada today maintained its target for the overnight rate at the effective lower bound of percent. The Bank Rate is correspondingly percent and the deposit rate is percent. The Bank is also continuing its quantitative easing (QE) program, with large-scale asset purchases of at least $5 billion per week of Government of Canada bonds. Both the global and Canadian economies are evolving broadly in line with the scenario in the July Monetary Policy Report (MPR), with activity bouncing back as countries lift containment measures. The Bank continues to expect this strong reopening phase to be followed by a protracted and uneven recuperation phase, which will be heavily reliant on policy support. The pace of the recovery remains highly dependent on the path of the COVID-19 pandemic and the evolution of social distancing measures required to contain its spread. The rebound in the United States has been stronger than expected, while economic performance among emerging markets has been more mixed. Global financial conditions have remained accommodative. Although prices for some commodities have firmed, oil prices remain weak. In Canada, real GDP fell by 11.5 percent (39 percent annualized) in the second quarter, resulting in a decline of just over 13 percent in the first half of the year, largely in line with the Banks July MPR central scenario. All components of aggregate demand weakened, as expected.