AGENT LICENSE ID
M08007864
BROKERAGE LICENSE ID
11782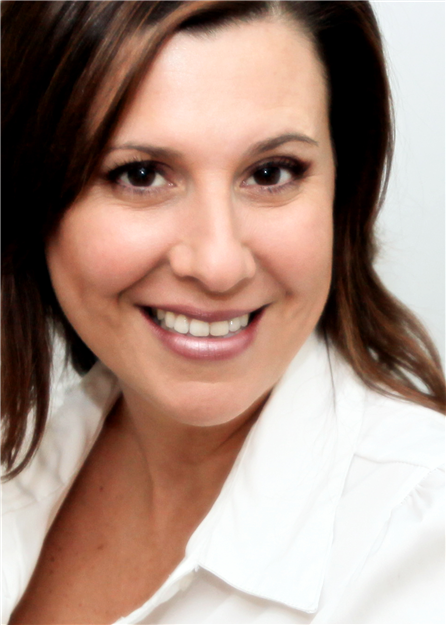 Marisa Parise
Mortgage Broker
Address:
1 Queensgate Blvd #9, Bolton, Ontario
BROWSE
PARTNERS
As a Mortgage Broker, I'm an independent, unbiased, expert with over 23 years experience in the Mortgage Industry. I am networked with a team of qualified professionals who can provide all services required.
Here to help you obtain a customized mortgage product and work with you throughout the life of your mortgage.

Maximizing your savings sourcing the best products at the best rates, not only on your first mortgage but through every subsequent renewal.

So whether you're buying a home, renewing your mortgage, refinancing,renovating, investing, or consolidating your debts, I'm the Mortgage Broker who can help you get the right financing, from the right lender, at the right rate.

Access to 50 lenders enables me to obtain the most competitive rates,flexible products, maximizing savings and pre-payment options with quick response time and clear understanding of mortgage products.

Honesty, efficiency, integrity and dedication to service is an expression of my expertise throughout the entire process.

"Knowledge is Power" lets work together to ensure your mortgage financing is customized to your specific needs and wants.
Your best interests are my focus throughout the entire process, I look forward to the opportunity in providing your mortgage financing...
Call me for unpublished rate specials...
---
BLOG / NEWS Updates
How to tell between a real CRA call and a scam
(NC) Many of us have heard of scammers pretending to be from the Canada Revenue Agency. You may have even received a call or email yourself. But how do you know what you can trust? Avoiding this common scam is easier when you know what the agency will and wont do. The agency will never threaten you with immediate arrest or jail for a tax debt, and never uses text or instant messaging to communicate about taxes. It will never demand that you settle tax debt by buying gift cards or prepaid credit cards, or using cryptocurrency like Bitcoin, or offer to pay you a refund by e-transfer. Remain vigilant when you receive communication from someone claiming to be from the CRA, especially when asked for personal information such as a social insurance, credit card, bank account or passport number. If you are unsure that the person on the phone is a legitimate agency employee, ask for the agents phone number and badge number and call 1-800-959-8281 to validate the caller. If you receive a call demanding immediate payment, take time to think it over. If you believe it was legitimate, you can check the status of your account online. If you use online or telephone services, you can further protect yourself by keeping your access codes, user ID, passwords and PINs secret, and changing them frequently. Enabling email notifications for online CRA accounts will notify you by email of changes to them, warning you of potentially fraudulent activity. Finally, suspicious phone calls or messages can be reported to the Canadian Anti-Fraud Centre online or by telephone. If you think you have fallen victim to a scam, contact your local police. Find more information at canada.ca/taxes. www.newscanada.com
Home prices accelerate in February
In February the TeranetNational Bank National Composite House Price IndexTM was up 0.5% from the previous month, an acceleration from the January increase after three consecutive months of slowing. The advance was led by four of the 11 constituent markets: Halifax (2.3%), Hamilton (1.1%), Vancouver (0.8%) and Quebec City (0.7%). Rises of less than the countrywide average were reported for Montreal (0.5%), Victoria (0.4%), Calgary (0.4%) and Toronto (0.4%). The index for Winnipeg was flat on the month. Down from the month before were the indexes for Edmonton (0.1%) and Ottawa-Gatineau (0.5%). After three months, from September to November last fall, in which all 11 markets of the composite index were up from the month before, February was a third consecutive month in which one or more markets were down on the month. The February rise is consistent with the increase in the number of home sales over the last several months reported by the Canadian Real Estate Association. For a sixth straight month, the number of sale pairs entering into the 11 metropolitan indexes was higher than a year earlier. The unsmoothed composite index, seasonally adjusted, was up 1.1% in February, suggesting that the uptrend of the published (smoothed) index could persist. Source: National Bank