AGENT LICENSE ID
077182
BROKERAGE LICENSE ID
12326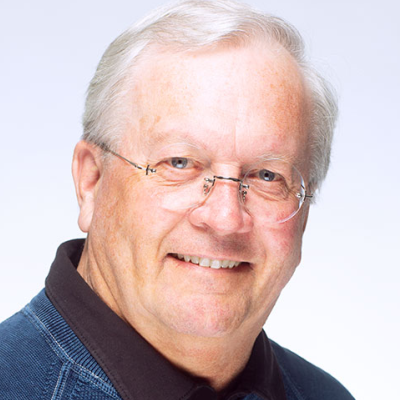 Bob McDonald
Mortgage Planner
Address:
209-330 Waterfront Crescent, Victoria, British Columbia
BROWSE
PARTNERS
There's More To A Mortgage Than Just The Best Rate!
The whole process begins with a plan. The plan needs to not only be about the mortgage itself by also takes into account your present, short term and long term future plans, desires and goals.
The first thing to consider is your overall life plan and financial plan. Where do you want to be 3, 5, 10 years from now? What are you doing right now to help you achieve your goals?
Here are a few examples of things to consider;

How secure is your employment?
Do you foresee any potential life events that will affect your plan (marriage, children, relocation, employment change etc.)
What is your plan for your retirement? Do you know how long you plan to be working and how much money you will need at retirement.

Once you've got the life plan laid out, you can start planning the mortgage. Obviously we all want the lowest interest rate and mortgage payments, but the lowest rate can hurt you in the short term. These are a few of the things to consider when shopping for a mortgage.

What are the pre payments with the mortgage. Can I pre pay more than once a year on the anniversary date or anytime. How much can I pay etc..
What if I need to pay off my mortgage before the renewal? How are the penalties calculated, are there any hidden terms I need to know about?
Are there any issues I need to consider if I want to change lenders at renewal to get better terms or interest rates? What are the costs, if any, how much of a hassle would it be?

Unfortunately most people don't go through this exercise and end up with a less than perfect mortgage.What I do is help you go through the entire process so we can work together to get what is right for you.