AGENT LICENSE ID
10733
BROKERAGE LICENSE ID
10733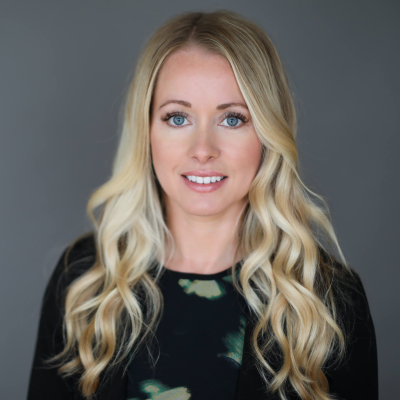 Megan Carey
Mortgage Broker
Address:
654 Upper James St., Hamilton, Ontario
BROWSE
PARTNERS
At Personal Choice Mortgage Services Inc., mortgage financing is our business – it's our only business.

If you are looking to purchase or refinance, if you wish to switch your current mortgage or want to be pre-qualified to buy a home, Personal Choice Mortgage Services and its expert team of mortgage agents will help you achieve this! It's what we do.

As a mortgage brokerage firm, not only is it our responsibility to shop for the best rates, which we will endeavour to do, but it is just as important to find the best mortgage product that suits you and your long term financing needs. We will strive to create a client-for-life relationship. This not only includes your repeat business, but your much appreciated referral business. We can only do this by providing superior service that does not stop on your mortgage closing date!

You will find detailed information on this site that will assist and guide you every step of the way. Please take the time to find out more about us, use the tools available to better understand the procedure, and use our on-line applications to speed up the process.
---
BLOG / NEWS Updates
Minister Morneau announces new benchmark rate for qualifying insured mortgages
For many Canadians, their home is the most important investment they will make in their lifetime. That is why the Government of Canada has introduced measures to help more Canadians achieve their housing needs while also taking measured actions to contain risks in the housing market. A stable and healthy housing market is part of a strong economy, which is vital to building and supporting a strong middle class. Today, Minister of Finance, Bill Morneau, announced changes to the benchmark rate used to determine the minimum qualifying rate for insured mortgages, also known as the stress test. These changes will come into effect on April 6, 2020. The new benchmark rate will be the weekly median 5-year fixed insured mortgage rate from mortgage insurance applications, plus 2%. This follows a recent review by federal financial agencies which concluded that the minimum qualifying rate should be more dynamic to better reflect the evolution of market conditions. Overall, the review concluded that mortgage standards are working to ensure that home buyers are able to afford their homes even if interest rates rise, incomes change, or families are faced with unforeseen expenses. This adjustment to the stress test will allow it to be more representative of the mortgage rates offered by lenders and more responsive to market conditions. The Office of the Superintendent of Financial Institutions (OSFI) also announced today that it is considering the same new benchmark rate to determine the minimum qualifying rate for uninsured mortgages. OSFI is seeking input from interested stakeholders on this proposal before March 17, 2020.
The Contagion of Fear
Fears of a possible coronavirus pandemic are sweeping the world. Markets are jittery with little hard data to go on. With the first case now reported in Canada, many are recalling the 2003 SARS where Canada was one of the epicenters. Arguably the biggest (economic) lesson from that experience is that fear is the biggest risk to the outlook. The impact of the SARS pandemic on the Canadian economy is difficult to estimate, confounded as it was by the slowing US economy, the invasion of Iraq and other events, but the Bank of Canada estimated -0.6ppt hit to annualized growth in Q2-2003, or just over 0.1% on the level of GDP. While it is premature to predict the path of todays coronavirus outbreak, we estimate that a SARS-equivalent pandemic today could have a similar impact on the Canadian economy with an estimated hit of just over 0.1% on the level of GDP by mid-2020, at which point a pandemic should be contained. This estimate is subject to a significant degree of uncertainty with risks skewed to a potentially larger impact. The effect should not be significant enough to trigger a broader economic malaise, but could this finally push Governor Poloz over the line to proactively stimulate the economy in his next rate call? Source: https://www.scotiabank.com/content/dam/scotiabank/sub-brands/scotiabank-economics/english/documents/insights-views/2020-01-27_IV.pdf