AGENT LICENSE ID
M08000381
BROKERAGE LICENSE ID
10419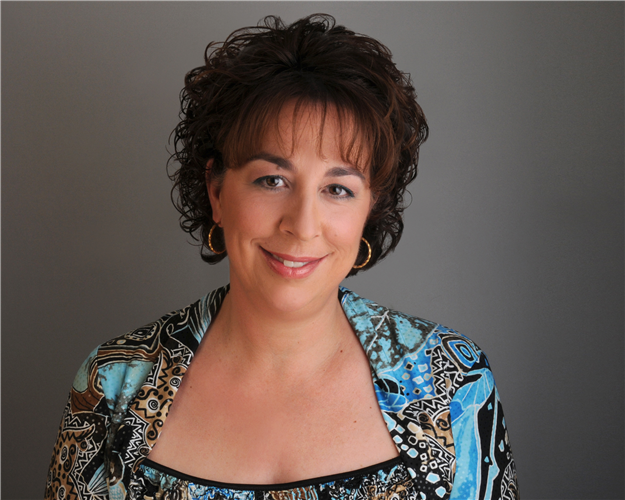 Michelina Crothers
Mortgage Agent
Address:
381 Richmond Road, Ottawa, Ontario
Michelina has been in the mortgage industry for over fifteen years, after working for Canada Mortgage and Housing Corporation (CMHC ) in the real estate and default management fields.
She specializes in residential, investment real estate financing (Michelina is also a real estate investor for over twenty five years), alternate lending and private mortgage transactions.
Michelina is a regular guest on CFRA Experts on call giving sound mortgage advice and sharing her knowledge with clients. Her passion with respect to the mortgage industry is evident in how she educates her clients and she prides herself in giving exceptional customer service with the goal of establishing long term relationships. Her business has grown successfully over the years thanks to her network of great clients, her proven track record of getting the job done, and her straightforward approach.
Michelina is a graduate from Carleton University with a Bachelor of Commerce Degree with Honours.
Call Michelina direct at 613-563-5074
---
BLOG / NEWS Updates
SCHL: Pénurie de logements au Canada : Estimation des besoins pour résoudre la crise de l'abordabilité du logement au Canada d'ici 2030
Nous traversons une crise du logement. Dans ce rapport, nous examinons labordabilit globale de lensemble du systme de logement au Canada. Nous avons pris des mesures pour estimer la quantit de logements supplmentaires ncessaires, au-del des tendances actuelles, pour rtablir labordabilit du logement dici 2030. Faits saillants Nous prvoyons que si le taux actuel de construction se maintient, le parc de logements augmentera pour atteindre prs de 19 millions dunits dici 2030. Pour rtablir labordabilit, nous estimons que le Canada aura besoin de 3,5 millions de logements supplmentaires. Les deux tiers des 3,5 millions de logements manquants se trouvent en Ontario et en Colombie-Britannique, o les marchs de lhabitation sont les moins abordables. Des logements supplmentaires seraient galement requis au Qubec. Cette province tait autrefois considre comme abordable, mais labordabilit sy est fortement effrite au cours des dernires annes. Dautres provinces demeurent largement abordables pour un mnage ayant un revenu disponible moyen. Cependant, il est toujours difficile pour les mnages faible revenu davoir accs un logement abordable partout au Canada. Source: https://www.cmhc-schl.gc.ca/fr/professionals/housing-markets-data-and-research/housing-research/research-reports/accelerate-supply/housing-shortages-canada-solving-affordability-crisis
Canada's Housing Supply Shortages: Estimating what is needed to solve Canada's housing affordability crisis by 2030
Were in a housing crisis. This report looks at the overall affordability for the entire housing system in Canada. The report has taken steps to estimate how much additional housing supply is required beyond current trends to restore housing affordability by 2030. Key Highlights CMHC projects that if current rates of new construction continue, the housing stock will increase to close to 19 million housing units by 2030. To restore affordability, CMHC projects Canada will need an additional 3.5 million units. Two-thirds of the 3.5 million housing unit gap is in Ontario and British Columbia where housing markets are least affordable. Additional supply would also be needed in Quebec, a province once considered affordable. It has seen a marked decline in affordability over the last few years. Other provinces remain largely affordable for a household with the average level of disposable income. However, challenges remain for low-income households in accessing housing that is affordable across Canada. Source: https://www.cmhc-schl.gc.ca/en/professionals/housing-markets-data-and-research/housing-research/research-reports/accelerate-supply/housing-shortages-canada-solving-affordability-crisis