AGENT LICENSE ID
M10001465 Ont Agent Lic# and NB Associate Lic#160000441
BROKERAGE LICENSE ID
ON: 10317 -NB 160000437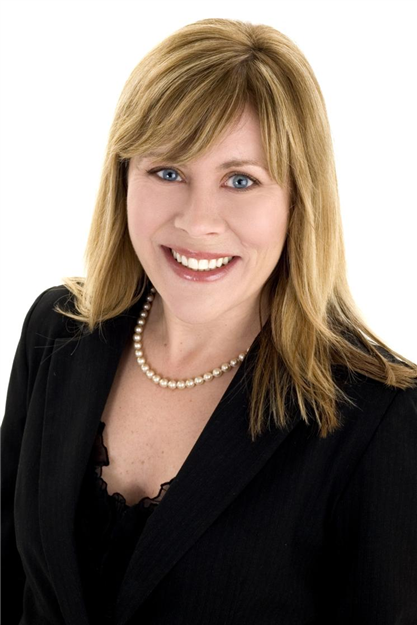 Michelle Drover
Vice President
Address:
123 Chain Lake Drive , Halifax , Nova Scotia
BROWSE
PARTNERS
Thank you for dropping by.
I have been helping Canadians with their mortgage needs for over 27 years. Having worked in senior management roles with two of Canada's top five banks has afforded me the opportunity to know, teach and understand the art of money management, debt reduction , asset protecton , wealth management and mortgage financing. There are a myriad of options and choices available in today's financial arena . Let me guide and educate you to make the right financial decisions for you and your family.
What drove me from the corporate world, some ask? The answer is easy, I am now able to represent you and all of my clients to the major Banks and Trust Companies in Canada. I have over 20 lenders who want your business. I provide unbiased, expert, professional advice in a trusting and transparent environment.
Most describe me as a no-nonsense business person. I think the characterization is fitting. Once we have a consultative discussion that is informative and needs based, I will provide you with the best options I believe suit your overall current and future financial goals and requirments in a timely manner. Time is a commodity that is not to be wasted.
Let's face it, mortgage rates are compariabe accross the board and may differ by approx 0.10% which is nominal in my opinion. The expert advice and direction you receive from me during the mortgage planning process, is priceless .
Click on my contact information above and let's start the conversation. I look forward to hearing from you .
Bye for now, Michelle