AGENT LICENSE ID
M1300197
BROKERAGE LICENSE ID
11947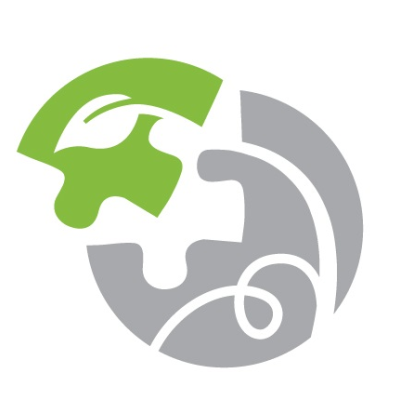 More Than Enough / David van Noppen
Mortgage Agent
Address:
58 Antares Dr, Ottawa , Ontario, K2E 7W6
More Than Enough is a team of Financial Fitness Coaches and Licenced Mortgage Agents working together to help you live free from debt, find joy in giving and live a life of abundance. We are Christ centered and family focused, bringing hope for today and freedom for tomorrow.
No one wants a mortgage. It's a home we want. Whether buying a home, refinancing, or renewing, you can save tens of thousands of dollars in lifetime expense. Creating a mortgage strategy in your interest, before choosing a lender and terms is the key.
For most of us, the only education we receive about mortgages, is by financial institutions. This is done through media, advertising, and the loans officers we meet with. The problem is that the purpose of these messages is not to increase our savings, but to increase the profits of the shareholders. Commonly held beliefs about mortgage products generally are not in our best interest. We are not common and neither are you.