AGENT LICENSE ID
M21004126
BROKERAGE LICENSE ID
12543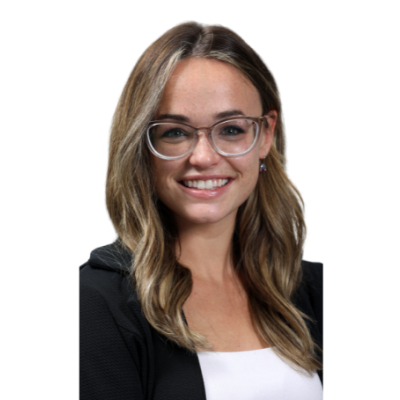 Melanie Daniel
Mortgage Agent
Address:
2010 Winston Park Drive, 2nd Floor, Oakville, Ontario
Hello and Welcome!
At Cashin Mortgages, we constantly focus on personal development, improving our systems and upgrading technology that is truly the best to service our clients and contribute to our communities in a meaningful and profitable way.
Let us help you make the mortgage purchase process easy for you with the best advice and products geared toward financial success in these 5 simple steps:
Understand your goals and objectives to improve your current financial situation

Identify roadblocks to achieving your goals

Apply for funding towards your mortgage needs

Review the best products that suit your requirements

Get funded & plan for financial success
We're committed to delivering the very best financing, greater savings and better mortgage terms to you and your family, whether you're:
buying your first or new home, investment properties or commercial properties

consolidating debt such as school loans, car loans, credit cards or renovation projects

refinancing for renovations, investments, education or personal purchases such as a boat, car or cottage

renewing your mortgage because your term is almost up

taking out home equity for any reason
Even if you struggle to get a mortgage or financing because you are self-employed, have poor credit or undeclared income, we have solutions for you. Myself and the Cashin Mortgages team are solution-oriented problem solvers who love turning challenges into success stories.