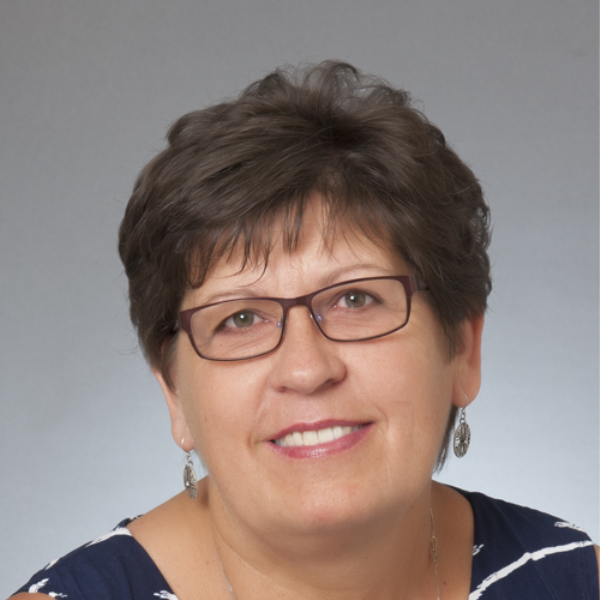 Maxine Schmidt
Mortgage Associate
Address:
Box 190 , Pilot Butte , Saskatchewan
Buying a new home is always an exciting adventure !
It PAYS to shop around .
I am here to help you find the Best Mortgage financing as many Canadians homeowners pay to much because they are not getting the best mortgage financing available in the market.
I am a Verico CML Canadian Mortgage Lender Inc - Mortgage Professional and I am independent, unbiased, expert, here to help you move into a home you love.
For Mortgage products I have access to over forty lenders and will work with you to get the Best product that will fit your immediate needs and future goals.
VERICO mortgage professionals are Canada's Trusted Experts who will be with you through the life of your mortgage.
I save you money by sourcing the best products at the Best rates- not only on your first mortgage but through every subsequent renewal. So whether you are buying a new home, renewing your mortgage, refinancing, renovating, investing, or consolidating your debts - I am the VERICO Mortgage Advisor who can help you get the Right Financing,from the Right Lender, at the Right Rate..