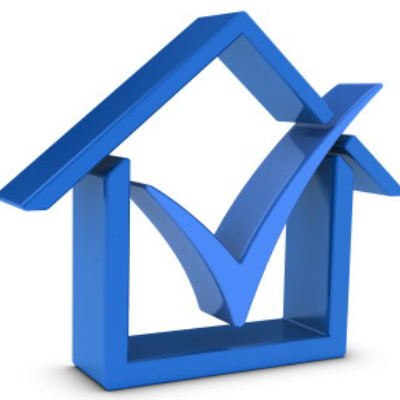 Verico MyMortgage.ca Inc.
Address:
MAILING ADDRESS 2348G 23 Street N.W. , Calgary, Alberta, T2M3X9
YOUR CANADIAN MORTGAGE BROKER
We are a premier Canadian mortgage brokerage that connects clients with the top mortgage lenders.
Looking for the best Canadian mortgage financing options?
MyMortgage.ca offers the best Canadian home mortgage financing loan services in Alberta. MyMortgage.ca is in tune with your specific mortgage requirements. We work with a network of prescreened Canadian mortgage lenders offering excellent loan programs at very competitive rates.
MyMortgage.ca understands the problems associated with securing all types of Canadian mortgage financing. We help clients find the best mortgage loan programs in Canada as per their situation. Since our Canadian lenders compete for your business, you will get the lowest rates possible and best mortgage product available!