AGENT LICENSE ID
10532
BROKERAGE LICENSE ID
10532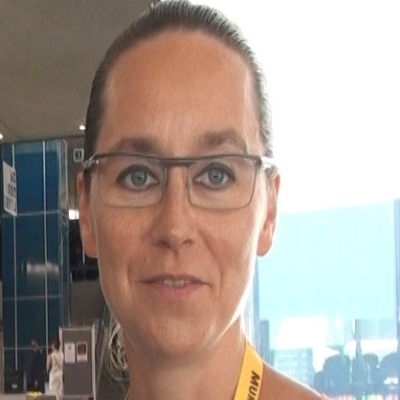 Olga Kletsky
Underwriting Director
Address:
2104 Yonge Street, Toronto, Ontario
CityCan Financial Corporation is one of the oldest mortgage brokers in Canada and in Ontario. During the past 43 years our brokers and agents have place thousands of mortgages and have lived and successfully navigated borrowers and lenders through uphill markets, side wave years, mega recession of early nineties, and economic crises that happened during the past five decades.
We work with private individual lenders, corporate lenders, private international funds and institutional lenders. Before we place a mortgage with the lender we get an in-depth understanding of their risk tolerance, market knowledge, professional interests in lending and expectations of borrowers.
On the borrowers' side, we always do our best to understand the situation, needs, the goals and we search for the opportunity for growth and forward development for every individual and family we work with. After that the art of matching with the right lender comes in.
Majority of the mortgages that we have funded have been turned down by every bank or large institution and sometimes year after year…However, we pride ourselves in helping get families their dream homes, farms, cottages, land for building dream homes, in helping businesses with their first construction loan, property renovation and upgrade loans, flipping houses, build rental housing etc etc.
It is hard to imagine the type of property that we have not funded yet, call me to discuss your project! Tel: 647 879-1689
Types of mortgages and properties:
Private 1st mortgages up to 80% LTV
Private 2nd mortgages up to 85% LTV
Residential and commercial mortgages
Rental Properties
Construction financing
Type of properties:
All types of legal residential properties
Industrial Buildings
Retail Storefront
Construction
Mixed use buildings
Hotels
Motels
Storage Facilities
Lake Front Properties
Vacant Land
Student Housing
Places of Worship
Power of Sale/ Foreclosure
High/Low- Rise Condominium/Apartment