AGENT LICENSE ID
M16000311
BROKERAGE LICENSE ID
11931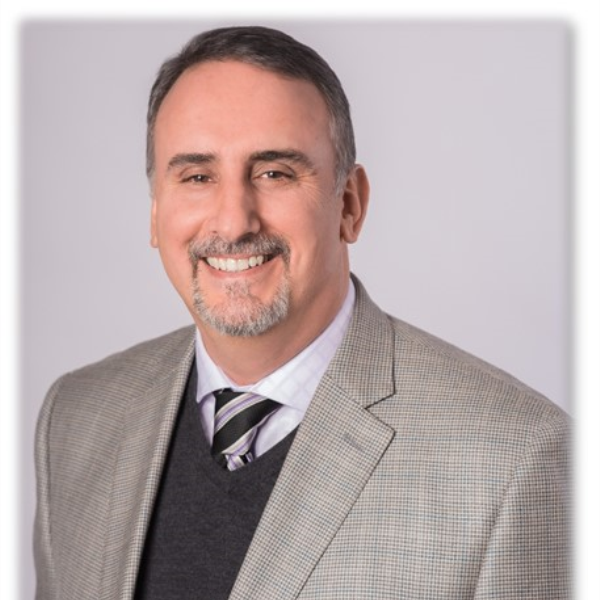 Patrick Palmer
Mortgage Agent
Address:
1515 Rebecca Street, Unit c33, Burlington, Ontario
BROWSE
PARTNERS
Thank you for visiting my website which has been designed as a resource for answering questions people may have when thinking about a Mortgage for a Purchase, Renewal, Refinance, Equity Take Out, Investment and or other. There are many reasons why someone needs a mortgage and it is my top priority to find you the best one to meet your unique financial circumstances.
Please be aware that although I post the rates above, I also frequently have access to "Unpublished Rates" from lenders that are not available to the general public. If you are interested in learning more about these "Unpublished Rates", please contact me directly at 905-334-6329 or pat@zoommortgage.ca.
Every client has different needs, financial situation, and goals which mean that there is no one right solution for everyone. I start by first listening to my clients to better understand what they want from their mortgage and then shop their mortgage through our vetted network of financial lenders to find them the right solution that is tailored to their needs.
I believe a great mortgage is comprised not only of a strong rate but also strong terms, conditions, and features that provide the client with a complete mortgage solution.
I look forward to talking with you about how we can work together to help you make the most from your mortgage!
---
BLOG / NEWS Updates
Who are the working women in Canada's top 1%?
Even though working women are now more educated than working men, they are still outnumbered in top income groups, accounting for one in five workers in the top 1% in 2015. Research shows that characteristics such as education, work experience and occupation continue to leave a substantial portion of the overall gender earnings gap unexplained. Some analysts point to the underrepresentation of women in top earnings groups as a further factor contributing to the overall gap. This study provides the first gender-based analysis of workers in the top 1% in Canadathose employed with a total income of $270,900 or more, based on the 2016 Census of Population, and provides new information on the socio-economic characteristics of women who have broken through the glass ceiling. The results of this study will be updated as new information becomes available. Working women in the top 1% are younger and more educated than their male counterparts Working women in the top 1% in 2015 were relatively younger than their male counterparts, and had higher levels of education. Specifically, 74.2% of women had obtained a bachelors degree or more, compared with 70.0% of their male counterparts. Further, women were more likely than their male counterparts to have studied in fields such as health or related fields, social and behavioural sciences and law. Conversely, women in the top 1% were less likely than men to have studied architecture, engineering and related technologies and business, management and public administration.
Bank of Canada maintains overnight rate target at 1 ¾ per cent
The Bank of Canada today maintained its target for the overnight rate at 1 per cent. The Bank Rate is correspondingly 2 per cent and the deposit rate is 1 per cent. The global economic expansion continues to moderate, with growth forecast to slow to 3.4 per cent in 2019 from 3.7 per cent in 2018. In particular, growth in the United States remains solid but is expected to slow to a more sustainable pace through 2019. However, there are increasing signs that the US-China trade conflict is weighing on global demand and commodity prices. Global benchmark prices for oil have been about 25 per cent lower than assumed in the October Monetary Policy Report (MPR). The lower prices primarily reflect sustained increases in US oil supply and, more recently, increased worries about global demand. These worries among market participants have also been reflected in bond and equity markets. The drop in global oil prices has a material impact on the Canadian outlook, resulting in lower terms of trade and national income. As well, transportation constraints and rising production have combined to push up oil inventories in the west and exert even more downward pressure on Canadian benchmark prices. While price differentials have narrowed in recent weeks following announced mandatory production cuts in Alberta, investment in Canadas oil sector is projected to weaken further.