AGENT LICENSE ID
M17001473
BROKERAGE LICENSE ID
11108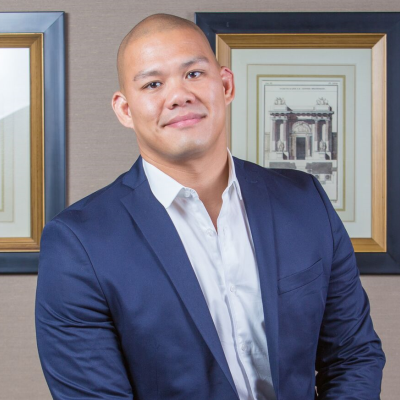 Quincy Ly
Mortgage Agent
Address:
100 Consillium Place. Suite 200., Toronto, Ontario
Welcome! If you are here, chances are you're thinking about one of the following...
Qualifying for a mortgage on a new home. Maybe you're looking to tap into the equity of your home for renovations, the car you always wanted and setting up your kid's education fund. Or you'd like to get rid of debt and have some financial cushion. Whatever the case might be, you've come to the right place!

If you have questions, I have answers for you. This can be an exciting yet stressful time, and you need the help of a mortgage professional to help you make the right decisions.
Please contact me today to learn more, and let me set you on a path towards financial freedom. I look forward to speaking with you!