AGENT LICENSE ID
M12001160
BROKERAGE LICENSE ID
12808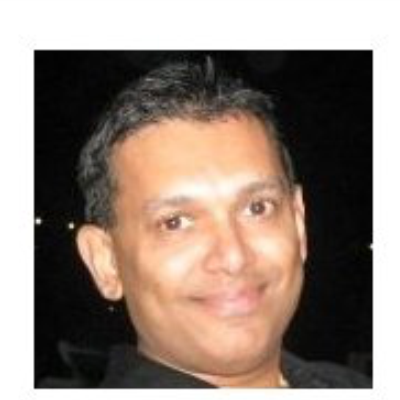 Riyad Mohammed
Business Development Manager
Address:
1 - 813 Dundas Street West, Whitby, Ontario
BROWSE
PARTNERS
Clients, Colleagues and Guests;
Thank you for taking a few minutes to peruse my website; as the BDM for Approved Financial Services; my premier role is to align my brokerage with like-minded professionals; with one objective; which is; 'to serve our clients with dignity and integrity'.
My secondary role is to help fund our client's mortgages; you see, anyone can 'approve' a mortgage, but NOT everyone can get it funded; this is where our team of mortgage experts spring into action and get the job done.
Our approach to the mortgage sector is quite different from the norm; as an example; placing and funding a mortgage is the only step for most agents; not at AFS; we actually have a step 2. In step 2, we will work diligently to provide the guidance to help our clients pay off their mortgages, in the shortest possible time frame.
a) Would you like to create a 'brick and mortar' real estate portfolio? We can help...
b) Would you like to take your 'interest saving'* and purchase more real estate? We can help...
c) Would you like to 'generate income' from owning real estate? We can help...
With over 30 years in the Wealth Management space; I can help you with not only your mortgage needs but your comprehensive financial planning needs...
If your mortgage is coming up for renewal or you have a client or know someone who is; please don't hesitate to refer them to us; make sure they let us know who sent them (would love to thank them) and we will do our best to fund their mortgage look forward to working with you and your clients...
Kindest Regards,
Riyad K Mohammed FA, PWA, RMS
Business Development Manager
C: 647.554.2307
E:riyad@approvedfinancial.ca
W: www.approvedfinancial.ca
A: https://www.mortgageweb.ca/riyadm (On-Line Application)
Check Out Our Mortgage Eliminator™ Software - Become Mortgage Free-Faster