AGENT LICENSE ID
M08005489
BROKERAGE LICENSE ID
12041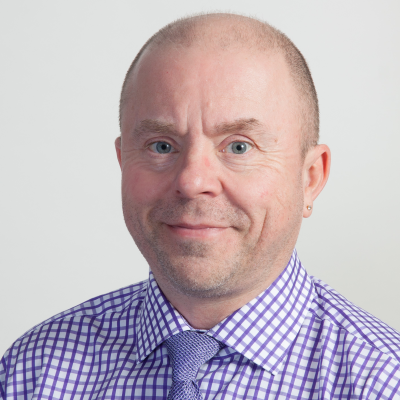 Roberto Cabral
Mortgage Broker
Address:
44 Wootten Way North, Markham, Ontario
Everything is possible. Let us help you and your family with your mortgage needs...
We have been in the Mortgage industry for over 25 years, and we have been the recipient of many prestigious awards and notations. We have used these many years of experience to build on our knowledge and know how, as respected industry professionals.
Our services to you are at no cost. We are paid by the lender who offers you the best product to fit your needs. We work with over 25 lenders to find that perfect fit. Although we explore your options with various lenders, you are benefitted by the fact that only one inquiry is made on your credit bureau, which is one of the aspects that makes a mortgage broker unique from the banks.
There is no commitment to our services. We offer competitive rates, and offer objective, integral services.
Attaining the Mortgage Masters level of excellence is indicative of a commitment to professionalism, unparalleled performance and dedication to service that has lead us being ranked nationally in the top 1% with numerous financial institutions since 1999.
As your local mortgage advisors, our team will provide you with a sound mortgage strategy that ensures all your financial needs are addressed, now and in the future. With Canada's leading lenders on side, this guarantees the best available financial package of rates and features. This service is absolutely FREE for qualified applicants.