AGENT LICENSE ID
M80000100
BROKERAGE LICENSE ID
10647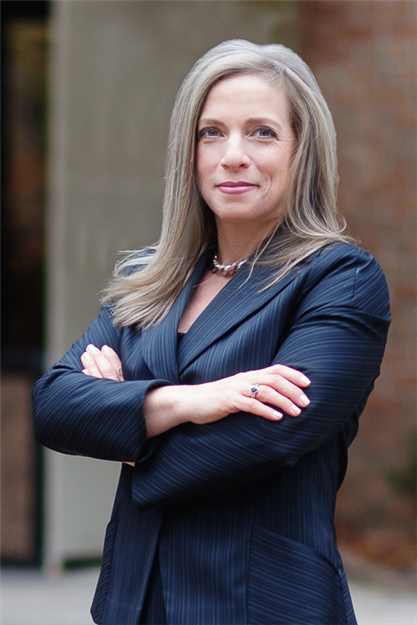 Roslyn Goldmintz
Mortgage Broker
Address:
602-85 Skymark Drive, Toronto, Ontario
BROWSE
PARTNERS
RELATIONSHIPS MATTER!


The mortgage process can be intimidating , and some financial institutions don't make the process any easier.

I am here to help.

I'm an independent, unbiased, expert and I have access to mortgage products from a diverse group of lenders. I work with you to determine the best product that will fit your immediate financial needs and future goals.

I save you money by sourcing the right mortgage product for you – not only on your first mortgage but through every subsequent renewal. So whether you're buying a property, renewing your mortgage, refinancing, renovating, investing, or consolidating your debts — I can help you get the right financing, from the right lender, at the right rate.
---
BLOG / NEWS Updates
Residential permits continue to trend down since March peak
Residential permits decreased 8.3% to $6.4 billion in August, the lowest level since March. Ontario and British Columbia drove most of the decline. Construction intentions for multi-family units fell 15.9%, largely reflecting Ontarios decline (-24.3%). This was despite the approval of high value condominium projects in the city of Toronto. In contrast, single family intentions were up slightly (+1.2%), led by a 15.7% gain in Quebec. Additionally, Newfoundland and Labrador (+0.7%) reported the first provincial increase in this component after six consecutive monthly declines.
Price growth continues to decrease in August
In August, the TeranetNational Bank National Composite House Price IndexTM was up 1.0% from the previous month. It is now the third consecutive month in which the monthly price increase is lower than the previous month (2.8% in May, 2.7% in June and 2.0% in July). The August index was led by six of the 11 constituent markets: Ottawa-Gatineau (2.1%), Hamilton (1.7%), Montreal (2.1%), Quebec City (1.3%), Winnipeg (1.3%) and Victoria (1.3%). Growth was equal to the national average in Halifax (1.0%), while it was more moderate in Vancouver (0.8%), Calgary (0.8%), Toronto (0.7%) and Edmonton (0.6%). This is the sixth consecutive month in which gains were observed in all regions included in the composite index. The slowdown in price growth can be linked to the slowdown in housing sales reported in recent months by the Canadian Real Estate Association. In fact, when analyzing the 12-month growth in the number of sale pairsused to calculate the 11 metropolitan indices, this is the first time in twelve months that they have not increased in all cities. Moreover, this slowdown in price is expected to continue in the coming months as the unsmoothed composite index adjusted for seasonal effects rose only 0.1% from July. Source: https://housepriceindex.ca/2021/09/august2021/