AGENT LICENSE ID
M20000023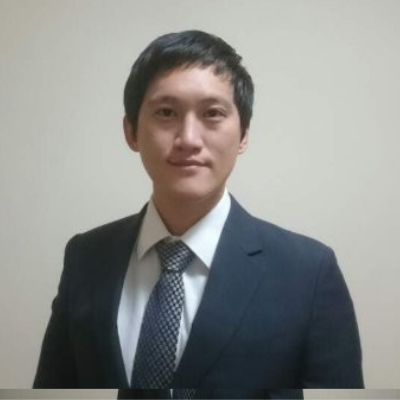 Seongnam Kim
Address:
500 Sheppard Avenue East Suite 305 A, North York, Ontario
Welcome to my webpage!
The biggest and most important decision in our lives is a property purchase.
For your lifetime goals, I will find the mortgage that best suits your financial needs.
If you have any questions and concerns regarding the mortgages, please do not hesitate to contact me.