AGENT LICENSE ID
M11001027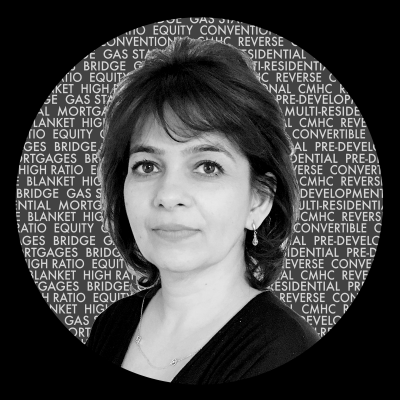 Smita Chakrabarti
Commercial Mortgage Consultant
Address:
300 - 3660 Midland Avenue, Toronto, Ontario
Thank you for your trust in LLF Mortgages.

We are a group of licensed agents and brokers with vast industry experience and subject matter expertise in Business Financing, Real Estate backed loans and Alternate Mortgages. We strategize around existing challenges to find financial solutions that assist with real estate acquisition, growth and expansion. Our specialization in effective story book underwriting, diligence in assessing risk, and our exclusive partnerships with lenders across Canada and US, enable us to secure the required funding.

We rapidly respond to new opportunities made available in today's dynamic financing environment and as a result meet your requirements through flexibility, and delivery of customized and unique lending options.