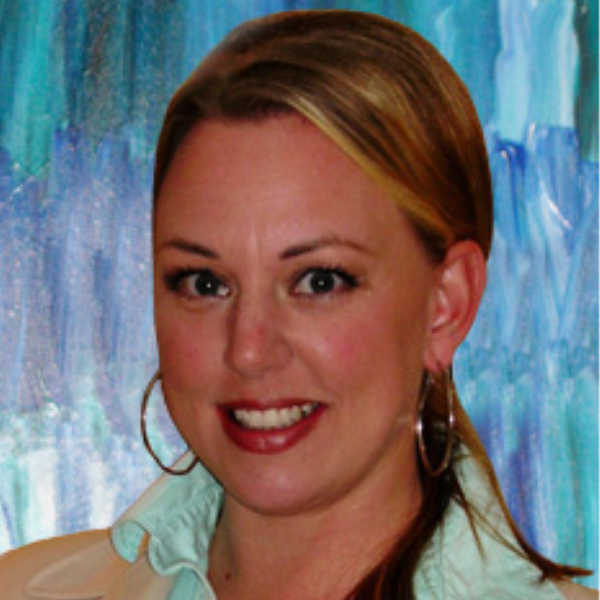 Sonja Andersen
Mortgage Specialist
Address:
635 E Windsor Rd, North Vancouver, British Columbia
I understand it's a challenge to find the right Mortgage Broker let alone making that decision on whether to use your bank directly that you trust, you may have been with for them many years, or to let an independent mortgage professional work on your behalf to find you the best rate/product.
I am here to make this the easiest decision for you as I will give you my honest, unbiased professional opinion using over 11 yrs experience on what your next move should be and ALL my services are FREE!*
Not only am I also available to you 24/7 but you will be given the best service and complete attention with immediate responses to all your questions. I know what it feels like to need help from someone I can trust with my most valuable financing decisions. I am here for you! Feel free to ask me any questions you have on your mind as there is no such thing as a silly question, only silly that you don't ask!
I will help you with refinance decisions for a lower rate - is it worth it? I will run the numbers and show you how much you can save even after paying out your penalty (include this in your new mortgage amount so no out of pocket funds needed). Purchase for principle/second home/investment properties anywhere in Canada! Take out some equity to consolidate those higher interest loans!
Call me anytime, days, evenings and even weekends as I am always considerate of your time availability.
Sincerely,
Sonja Andersen
*On the most challenging deals a fee may be required as most private lenders do not pay broker commissions. It is then that you need me the most and all fee's may be consolidated into the new mortgage
Specialties: Negotiations with lenders/banks, superior service to my clients, knowledge of all my lenders products so to best advise my clients.