AGENT LICENSE ID
M22000863
BROKERAGE LICENSE ID
13304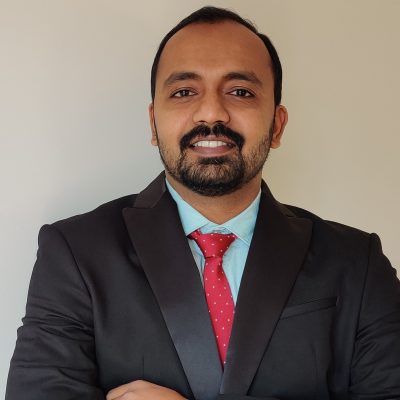 Suraj Sasi
Address:
1 Concorde Gate, North York, Ontario
Suraj Sasi is a Certified Mortgage Agent proudly serving all of Durham, York, Peel and Halton Regions.
With a superior lending and underwriting experience, Suraj Sasi, Mortgage agent always offers a seamless solution for all your mortgage needs. Whether you want to buy a new home, set up a business, or even refinance an existing loan or mortgage, Suraj is committed to providing honest and expert advice at every interaction with his clients. Suraj's goal is to provide his clients with peace of mind and and suggest the best mortgage solution to fit their lifestyle and goals.. He guides his clients through the entire loan process. He builds client relationships with professional, fast & courteous personal service.