AGENT LICENSE ID
Marc 200092640 Mia 200095834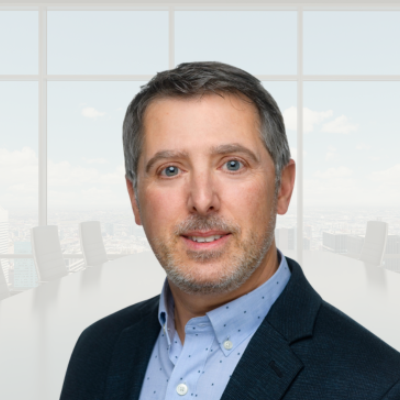 Team Pucciarelli Marc & Mia
HONESTY, INTEGRITY & COMMITMENT. MORTGAGE ASSOCIATES
Address:
324 Champlain Street, Dieppe, New Brunswick
BROWSE
PARTNERS
Live life on better terms
Team Pucciarelli Marc & Mia, Mortgage Associates with Metro Mortgage Company is your Maritime Mortgage Solutions experts! We represent Canada's leading residential lenders including chartered banks, trust and finance companies. With our multi discipline experience and in-depth knowledge of mortgage solutions, we]ll find the best financing options that will meet your current and future needs. We provide a one stop convenience and invaluable, unbiased advice when working on your behalf to find you the best possible mortgage solution. Team Pucciarelli Marc & Mia is committed to helping you live life on better terms.Contact us today to find your perfect mortgage solution !
It's easy ! Enquiring about a mortgage solution is as simple as calling us at 1-506-962-7891
---
BLOG / NEWS Updates
CANADA HOUSING MARKET: THE FALL'S RISE
Canadian home sales rose by 8.6% (sa m/m) in October, the largest increase since July 2020. Listings moved in the same direction, albeit by a much smaller 3.2% (sa m/m). The larger increase in sales carried the sales-to-new listings ratio, an indicator of how tight the market is, to 79.5%, up from 75.5% in September, and much higher than its long-term average of 54.5%. As a result, the composite MLS Home Price Index (HPI) rose by 2.7% (sa m/m)the third consecutive acceleration, and the biggest, after months of price gains deceleration. Single-family homes and apartments were the main drivers of Octobers price gain. Movements in the market were broad-based, with the uptick in sales spread out across much of the country. Sales went up in 28 of 31 local markets we track. Kitchener-Waterloo recorded the largest increase (29.5% sa m/m) followed by Thunder Bay, Kingston, Okanagan-Mainline, and Winnipegall recording increases of over 15% (sa m/m). While these are mainly suburban secondary markets, primary markets are also showing signs of strength, with Torontos sales going up by 9.9% (sa m/m) and Montreals and Vancouvers by 7.8% (sa m/m). Octobers national level of sales is historically strongthe second highest on record for October after October 2020, and a remarkable 40% (sa) higher than the 20002019 October-average. source: https://www.scotiabank.com/ca/en/about/economics/economics-publications/post.other-publications.housing.housing-news-flash.november-15--2021.html
Excess Household Savings and Implications for Inflation in Canada
Canadians have built up a record amount of savings during the pandemic. By some estimates, it totals around $300 billion. This stockpiled spending firepower has fueled concerns that inflation could be higher and more persistent than currently thought, especially at a time of growing supply-side constraints. However, there are a few reasons to suggest the inflation impulse from excess savings may not be as hefty as some believe. The amount of funds in highly liquid cash form is significantly lower than the headline estimate, consumers are likely to gradually draw on their savings to spend, and the reorientation of outlays from goods to services will dampen price pressures. Still, the amount accumulated in savings is large and unprecedented. This represents an important upside risk to the Bank of Canadas consumption and inflation forecast in the October Monetary Policy Report. Source: https://economics.td.com/ca-excess-saving