AGENT LICENSE ID
M16002313
BROKERAGE LICENSE ID
10317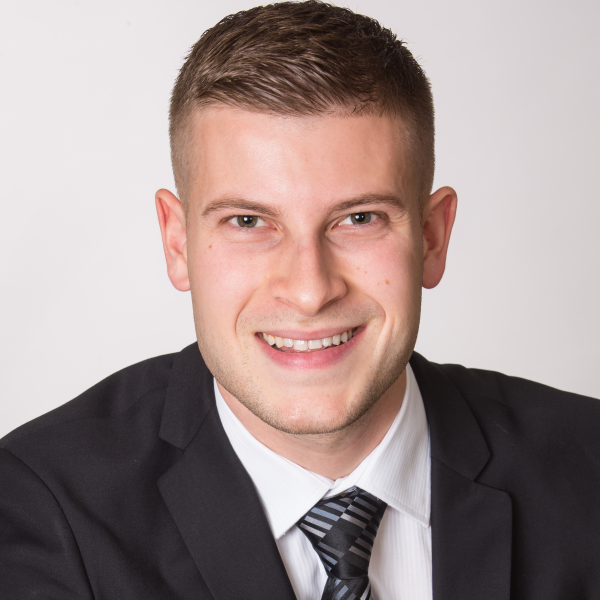 Tommy Bozikis
Mortgage Agent
Address:
1796 Bloor St W., Toronto, Ontario
Working together we can minimize high payments of unnecessary interest and help you retire your debt faster. Being very flexible and working around your schedule, we can book a time to meet at our office, located right across the street from High Park, just west of Keele St. or out of the convenience of your home. Give me a call to discuss:
* Options as a first time home buyer
* Existing Mortgage Health Check
* Refinancing to improve cash flow and/or reduce your cost of financing
* Strategies to minimize costs as a Move Up buyer
* Vacation homes
* Investment properties
* Unique solutions with Credit Unions, Alternate and Private lenders
* Solutions when dealing with bruised credit
Delivering unique solutions tailored to your personal needs...let us take that next step together!
---
BLOG / NEWS Updates
Bank of Canada maintains overnight rate target at 1 ¾ per cent
The Bank of Canada today maintained its target for the overnight rate at 1 per cent. The Bank Rate is correspondingly 2 per cent and the deposit rate is 1 per cent. The global economic expansion continues to moderate, with growth forecast to slow to 3.4 per cent in 2019 from 3.7 per cent in 2018. In particular, growth in the United States remains solid but is expected to slow to a more sustainable pace through 2019. However, there are increasing signs that the US-China trade conflict is weighing on global demand and commodity prices. Global benchmark prices for oil have been about 25 per cent lower than assumed in the October Monetary Policy Report (MPR). The lower prices primarily reflect sustained increases in US oil supply and, more recently, increased worries about global demand. These worries among market participants have also been reflected in bond and equity markets. The drop in global oil prices has a material impact on the Canadian outlook, resulting in lower terms of trade and national income. As well, transportation constraints and rising production have combined to push up oil inventories in the west and exert even more downward pressure on Canadian benchmark prices. While price differentials have narrowed in recent weeks following announced mandatory production cuts in Alberta, investment in Canadas oil sector is projected to weaken further.
Largest portions of household budgets go to shelter and transportation
Shelter remained the largest budget item for households in 2017, at 29.2% of their total consumption of goods and services. Spending on transportation, the second-largest expenditure category, accounted for 19.9% of total consumption, followed by food expenditures at 13.4%. Households spent an average of $18,637 on shelter, up 3.4% from 2016. Included in this total was an average of $16,846 paid for principal residence (which includes rent, mortgage payments, repairs and maintenance costs, property taxes and utilities) and an average of $1,791 for other accommodation, such as hotels and owned secondary residences. In 2017, two out of every three Canadian households owned their home, and more than half of homeowners had a mortgage. Homeowners with a mortgage spent an average of $25,904 on their principal residence, compared with $9,642 for homeowners without a mortgage and $13,499 for renters. Canadian households paid $12,707 for transportation in 2017, up 6.7% from 2016. They spent an average of $11,433 on private transportation, which includes the purchase of cars, trucks and vans, as well as their operating costs. Households, on average, spent $2,142 on gasoline and other fuels in 2017, up 9.8% from 2016, reflecting the 11.8% annual average increase in gasoline prices. Spending on public transportation, which covers public transit, taxis, intercity buses, trains and air fares, remained relatively unchanged at $1,274. In 2017, 84.0% of households owned or leased a vehicle. Vehicle ownership was highest in rural areas (94.9%) and lowest in cities with a population of at least one million residents (79.0%).