AGENT LICENSE ID
M11000293
BROKERAGE LICENSE ID
12543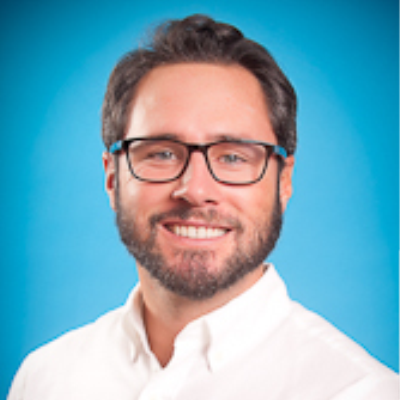 William Ball
Agent
Address:
200 - 2010 Winston Park Drive, 2nd Floor, Oakville , Ontario
BROWSE
PARTNERS
WHATEVER YOUR MORTGAGE OR LENDING NEEDS ARE...WE CAN HELP!
Regardless of your situation, the Cashin Mortgages team is ready to help. Our expertise and industry relationships will deliver the very best financing, greater savings and better mortgage terms to you and your family.
Cashin Mortgages and its partners comprehensive planning process allows you to:
-Gain a better understanding of what getting the right mortgage means to you
-Understand you and your families current situation, and specify goals and objectives
-Identify the roadblocks to achieving your goals
-Reorganise your financial resources and maximise their potential
-Plan for financial success and gain access to outstanding products while getting the best advice.
---
BLOG / NEWS Updates
COVID-19 (Corona Virus) Response
Effective Tuesday, March 17th, #InSpire Capitalwill be working remotely to ensure the safety of our clients, team members, and partners. We have been a fully digital mortgage company for years and have all the tools to service and support our clients stakeholders. More information on mortgage deferrals, lender contact, and government programs CLICK HERE
Two-thirds of Canadians were asset resilient in the year prior to the pandemic
Just over two-thirds (67.1%) of Canadians were asset resilient for at least three months in 2019, up from 63.6% in 1999. Over these two decades, several factors contributed to the overall rate of asset resilience. For one thing, Canadians held more liquid assets at the end of the period. Median person-adjusted household liquid assets rose from $6,300 in 1999 to $10,700 in 2019. Canadians were also slightly older, on averagethe median age of Canadians increased from 36.4 years to 40.8 years. Family income has also been rising since 1999, and asset resilience is associated with higher income. The median person-adjusted, household after-tax income of Canadians increased by one-third (+34.9%), rising from $37,300 in 1999 to $50,300 in 2019, while the share of Canadians below the LIM-AT edged down from 12.4% to 12.1%. source: https://www150.statcan.gc.ca/n1/daily-quotidien/210504/dq210504e-eng.htm
Big jump in home prices in March
The Teranet-National Bank HPI jumped 1.5% to a new high in March, its 17th straight monthly rise. Its recent vigour coincides with historically high numbers of home sales in most regions of Canada, coupled with limited supply. The monthly jump of the unsmoothed HPI was even bigger 2.7%, the most of any month since July 2006, taking the unsmoothed index to a cumulative rise of 11.9% since last June (left chart). The rapid rise of home prices continues in the great majority of large Canadian cities, with prices up 10% or more from a year earlier in an unprecedented 81% of the 32 urban markets surveyed (right chart). However, the magnitude of the price rise varies with category of dwelling. In the main metropolitan markets the rise was much smaller for the condo segment than for single-family homes. Among the reasons for the difference is a shift of preferences away from small dwellings in city centres toward larger homes in suburbs. Source: https://housepriceindex.ca/2021/04/march2021/