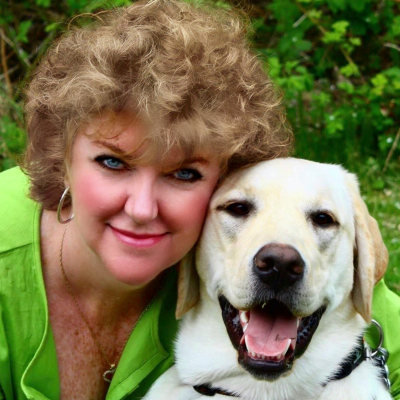 Dianne Rowland, AMP
Mortgage Professional
Address:
MAILING ADDRESS: Suite 227-5589 Byrne Road, Burnaby, British Columbia
BROWSE
PARTNERS
WHAT I CAN DO FOR YOU
Thank you for considering my mortgage planning services. For most people, their mortgage represents their largest and lowest-cost debt obligation, and generally their home is the most significant asset. That's why a mortgage plan is so important. The right mortgage plan can protect you from a financial downturn, save you thousands of dollars, and help you build wealth over time. And that is where I come in.

Dianne Rowland Mortgages is an accredited, experienced mortgage services provider based in Greater Vancouver, BC, helping you access the best possible interest rates and products available tailored to your needs, whether you are:

purchasing your first or next home

investing in property or buying a vacation/second home.

refinancing to boost cash flow

for renovations, education, or retirement

refinancing to consolidate your debt;

or,

looking at options for your mortgage renewal

for switches/transfers, credit improvement
With a network of over 100 lending partners - including Canada's top banks, credit unions and private lenders - I have the tools to build a mortgage plan specifically for you, with the features and options that meet your needs. Please note that some of my lenders only offer mortgage to independent brokers like me and not the public.
There is no cost to you for my services. I work for you and am paid by the lending partner you ultimately select for your mortgage to bring them your business. And the fee I receive, is never added to, or built into your mortgage by the lender.

It is really important to me that you make an educated buying decision with the professional unbiased advice I provide, and I make it my business to stay in tune with "all things mortgage" and share that information with you. The values that shape the service I am committed to provide you are transparency, honesty, trustworthiness, fairness, integrity, and respect. I will be your broker for life – from our first meeting, and during the term and life of your mortgage.

Other resources available to you are my community partners including some of the best Realtors, Lawyers, Notaries, Appraisers and Home Inspectors. My goal is to provide you with a seamless, stress-free mortgage solution for your financing needs that is cost-effective and saves you time.

Serving BC and Alberta, I am fiercely proud of how clients achieve their financial and real estate goals with my personalized services and lending partners, and recommend my services to their family, friends, and community.

My business is built primarily through referrals from satisfied customers and your positive mortgage experience is essential! I look forward to helping you achieve your financial and homeownership goals.

CONTACT INFORMATION

DIANNE ROWLAND I RESIDENTIAL MORTGAGE SPECIALIST
Call or Text Me 604.644.4136 or Email Me dianne.rowland@telus.net
Maple Ridge Mortgage Broker Pitt Meadows Mortgage Broker BC Mortgage Broker Mortgages for First-Time Home Buyers in Maple Ridge Mortgages for First-Time Home Buyers in Pitt Meadows Mortgage Renewals in Maple Ridge Mortgage Renewals in Pitt Meadows Mortgage Renewals in Langley Maple Ridge Debt Consolidation Pitt Meadows Debt Consolidation