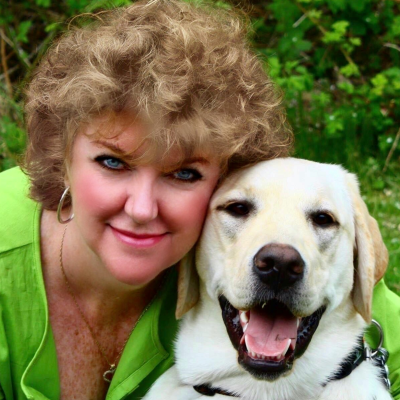 Dianne Rowland
Accredited Mortgage Professional
Address:
227-5589 Byrne Road, Burnaby, British Columbia
Hi there, and thanks for visiting my site, I really appreciate it. Why am I so different, from other Mortgage Brokers ~ well, I'm not. The fact that you have already made the first steps in seeking out a Mortgage Advisor, you have already made the right decision in using a Mortgage Broker. So, congrats you made the 1st right steps.
First, I will share a bit of my background for you....I have been in the mortgage business for over 25 years now. That does not make me old, I just started very young. I have seen and experienced a lot of changes in this crazy industry over the years! I have worked for several banks in management roles, trust companies (they have come and gone) and mortgage broker networks including being a business partner in my own company. I have a wealth of knowledge and experience to share with my clients, sometimes I feel like I'm on "MO" (mortgage overload)!
My success in this business I owe to you! It stems from years of referrals from my friends, family members, neighbours, aquaintences, and my business associates which have led to a continuous repeat client base - THANK YOU ALL VERY MUCH, I am so grateful and appreciate your support.
What my commitment and promise is to my clients is simple:
* Excellent and Expertise customer service always.
* Simple, clear and a smooth process from beginning to end.
* Integrity, confidential and independent advice you can trust.
* Stress-free, fun and educational. (okay, "fun" is a little exaggerated)
* Sharing my passion for dogs & cats!
I can work with clients all over BC and even across the country, and my consultation is free!
On a personal note, I think you picked up that I'm a dog & cat owner and I am willing to share any animal stories with you. Let's face it....Mortgages can be boring and a bit intimitating, my animals are a lot more interesting!
Thank you very much for visiting my page and hopefully you will give me the opportunity to assist you and or your friends & family with their mortgage needs....purchase, refinancing, renewals, and or investments.
Dianne