AGENT LICENSE ID
M09000386
BROKERAGE LICENSE ID
11970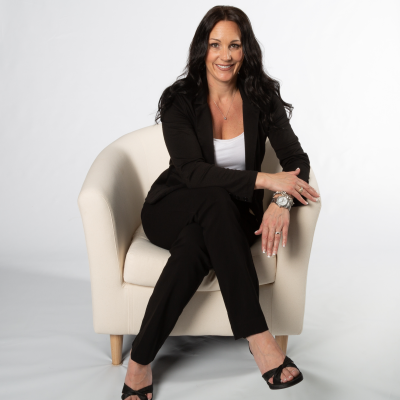 Heather VanDuzen
Mortgage Agent
Address:
15 Elsasser Rd., Seguin, Ontario, P2A 2W8
Need a solid pre-approval while looking for your dream home? Need help determining if you should sell? What are your net proceeds after sale? Will a debt consolidation reducing monthly payments help you? Looking to purchase an investment property or cottage? What is your dream?
Crunching #'s, providing solutions and helping people are passions of mine! Communication and education are prioritized with my clients so that they are informed and in the best place possible to make some of the biggest financial decisions. Knowing your #'s gives you confidence and peace of mind.
It PAYS to shop around. But don't do it alone. I am a licensed professional who will look at your finances, current situation, and future goals. I will help you determine the best product for you. We work with several mortgage lenders. Rates, pre-payment privileges, penalties and so much more vary per lender.
I can do that for you all with one credit pull, helping you protect your score. Your credit score helps determine rate and eligibility. Pulling it several times with different lenders will drop your score.

It's all about living… live better! I'm here to help.