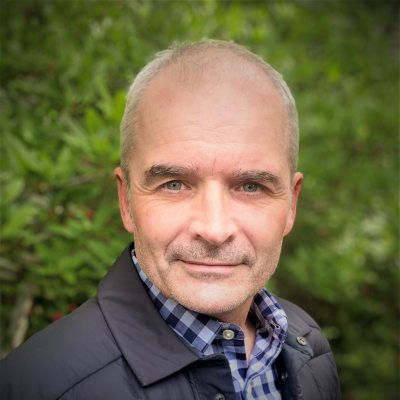 Ross Hooker
Address:
106 - 2626 Croydon Drive, Surrey, British Columbia
Finding the right home for you or your family is paramount. And as we have all heard so many times, it's one of the largest investments that we will ever make and there are many things that will factor into your decision making as you conduct your search. Price versus affordability, the right neighbourhood, the right sized home, proximity to work, schools, amenities, family, friends and more? With that much to consider along with the added for financing that fits, the overall purchase journey can be emotional and stress levels can be understandably high. Trust me, I've been there personally, more than once.
So, with such an important investment and so many financing options, why do so many seem to take the path of least resistance when it comes to financing their real estate? Why do so many default to what seems to be their comfort zone, explore only a single lender or financing option, and then pay so little attention to the important details not only in the initial stages but throughout the life of the mortgage? It's unfortunate, and unnecessary.
Well, you're in the right place! The fact that you've made it this far and are exploring my website suggests that you are not only interested in, but you are also aware of the many considerations with such an important investment beyond just "the rate". Options and flexibility are so often overlooked but they are incredibly important things to consider as you strategize ways to minimize your costs and pay off your mortgage as quickly and as comfortably as you can.
The goal of my business is to be a trusted advisor helping you make educated decisions with regard to your mortgage and your unique situation. And yes, you may find it surprising but very few are exactly alike. I'm licensed and obligated to give you unbiased advice with access to as many as 40 lenders and partner with you on the finance journey which truly requires so more of your attention beyond the initial purchase. Fixed or variable? Interest rates rising or falling? Mortgage renewal? Renovating? Equity take out options? Promotion? Employment bonus? Job loss? Suddenly acquire a large sum of money or enjoying a transfer of family wealth? Selling before the end of your term? The list goes on with respect to all of these all too common real life mortgage situations and you really should have someone you can partner with and trust for advice and ultimately solutions.
And the best part? All of this comes at no cost to you.
Please feel free to contact me anytime, I very much enjoy what I do and I'd be happy to explain how I can assist you in coming up with your plan.