AGENT LICENSE ID
M08001086
BROKERAGE LICENSE ID
10125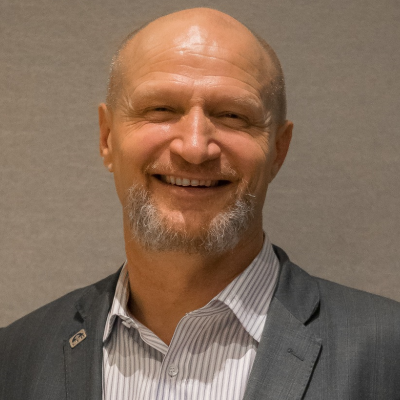 ARPAD KOMJATHY
Principal Broker
Address:
251 Consumers Rd, Suite 1200, North York, Ontario
BROWSE
PARTNERS
You don't get a mortgage because you like debt. You want a mortgage to have a roof of your own over your head and to increase your wealth. We provide you with a strategy and execution to achieve just that. Your goal is to increase your wealth and a mortgage is part of that process: it allows you to acquire a piece of real estate asset (your home).
We create a plan for you to detail how that acquisition and mortgage will fit with your wealth accumulation. We make sure that the mortgage we arrange for you serves the overriding objective of making you wealthy.
Visit www.arpadWEALTH.ca for more information.
---
BLOG / NEWS Updates
Inflation Rate is at a Two-Year High
When inflation is up, interest rates often follow. What could this mean for Canadian mortgage rates? Click on the link below for a short article from CBC: http://www.cbc.ca/news/business/canada-s-inflation-rate-hits-2-year-high-of-2-1.2651812
The Contagion of Fear
Fears of a possible coronavirus pandemic are sweeping the world. Markets are jittery with little hard data to go on. With the first case now reported in Canada, many are recalling the 2003 SARS where Canada was one of the epicenters. Arguably the biggest (economic) lesson from that experience is that fear is the biggest risk to the outlook. The impact of the SARS pandemic on the Canadian economy is difficult to estimate, confounded as it was by the slowing US economy, the invasion of Iraq and other events, but the Bank of Canada estimated -0.6ppt hit to annualized growth in Q2-2003, or just over 0.1% on the level of GDP. While it is premature to predict the path of todays coronavirus outbreak, we estimate that a SARS-equivalent pandemic today could have a similar impact on the Canadian economy with an estimated hit of just over 0.1% on the level of GDP by mid-2020, at which point a pandemic should be contained. This estimate is subject to a significant degree of uncertainty with risks skewed to a potentially larger impact. The effect should not be significant enough to trigger a broader economic malaise, but could this finally push Governor Poloz over the line to proactively stimulate the economy in his next rate call? Source: https://www.scotiabank.com/content/dam/scotiabank/sub-brands/scotiabank-economics/english/documents/insights-views/2020-01-27_IV.pdf
Bank of Canada maintains overnight rate target at 1 ¾ percent
The Bank of Canada today maintained its target for the overnight rate at 1 percent. The Bank Rate is correspondingly 2 percent and the deposit rate is 1 percent. The global economy is showing signs of stabilization, and some recent trade developments have been positive. However, there remains a high degree of uncertainty and geopolitical tensions have re-emerged, with tragic consequences. The Canadian economy has been resilient but indicators since the October Monetary Policy Report(MPR) have been mixed. Data for Canada indicate that growth in the near term will be weaker, and the output gap wider, than the Bank projected in October. The Bank now estimates growth of 0.3 percent in the fourth quarter of 2019 and 1.3 percent in the first quarter of 2020. Exports fell in late 2019, and business investment appears to have weakened after a strong third quarter. Job creation has slowed and indicators of consumer confidence and spending have been unexpectedly soft. In contrast, residential investment was robust through most of 2019, moderating to a still-solid pace in the fourth quarter.