AGENT LICENSE ID
M12002320
BROKERAGE LICENSE ID
12374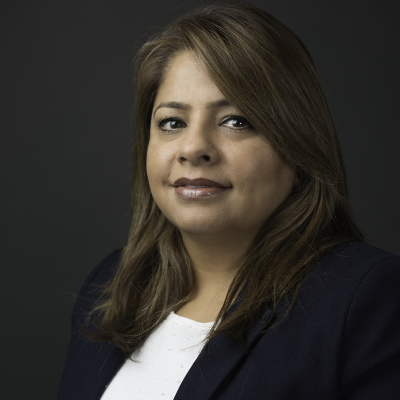 Sharan Ahlowalia
Mortgage Agent
Address:
108-2430 Meadowpine Blvd, Mississauga, Ontario
Entering the world of home ownership can be scary, confusing and complicated.
I am a accountant by profession and have an in depth knowledge of the financial industry. I can assess your financial readiness in buying a home. I will help determine your financial strengths and weakness and properly advise you of what you can or cannot afford.
My goal is to explore and explain with my clients their options, whether they are looking to purchase a new home , or planning to stay put. I will guide you through the process from beginning to end. This can include devising a realistic savings plan, securing a first mortgage, or renewing and/or refinancing an existing mortgage.
I can assist you on how best to obtain a loan, whether through one of the major banks, or a private lender. I can even help you in consolidating your debts, and put your savings into investments in order to get the best possible return for your hard earned money.
Professional. Dedicated. Effective.That is my guarantee to every client.