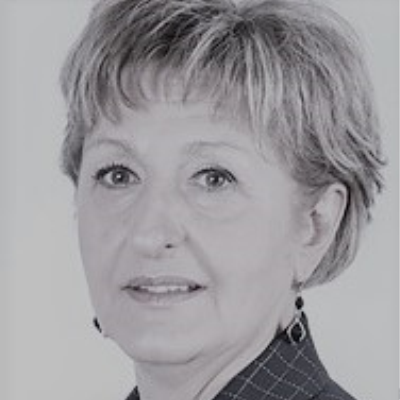 Semira Causevic
Mortgage Broker
Address:
235,6025 12 Street S.E., Calgary, Alberta
Robin and Tim
Not only have you been so kind and patient with us through this process of buying a home but you have gone out of your way to help us on so many levels. We will be forever grateful to you for everything you've done. You are a such a lovely and genuine person and we've been extremely luckily to have you with us along this journey!
Sam
I will gladly recommend Semira to a friend! She is VERY knowledgable, quick, thorough, and just overall pleasant to deal with!! I almost can't wait to need another mprtgage so that I can work with her again :)
Philip
Semira did an excellent job for helping us to get the mortgage which I consider wasn't a easy task at all. She has been very understanding and persistently for trying all her best to negotiate the best deal for us.
Simon
The World of Finance needs more ladies like Semira. Honest, Trustworthy, Human. We talk about unsung hero's in most industries in this world so in my experience Semira is my Hero. She Rocks!