AGENT LICENSE ID
mb144414
BROKERAGE LICENSE ID
BC-X030065 AB- 2117462727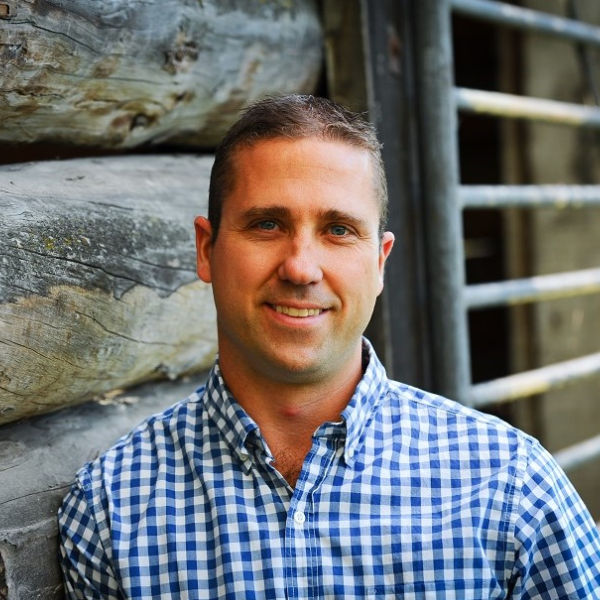 Dan Audy
Mortgage Specialist
Address:
203-1505 Harvey Avenue, Kelowna, British Columbia
Dan has been a Mortgage Specialist since 2008.

As a Mortgage Consultant, he brings to the position a diverse background and abundant life experience.

With over a decade in the Housing Construction Industry as a Framer and Concrete Specialist, Dan has hands on experience with the intricacies of home development and home improvement. He leverages these abilities to guide his clients through each stage of their mortgage process from blueprint, to foundation, to structure, and final completion.

Dan also has more than thirteen years experience, as an Aviation Mechanical Engineer where he developed outstanding technical skills and an unparalleled attention to detail essential to flight safety. His diligence in overseeing the subsequent components of your mortgage transaction is possible because he understands the utmost importance of precision and accuracy.

He demonstrates a genuine concern for his clients by taking the time to explain the mechanics of their chosen mortgage product-how variations in rates, terms, and conditions impact their costs.

As a savvy real estate investor over the past 15 years, Dan understands the importance of maximum return on investment, and assists his clients in getting the most for their money: rental property purchase, self-employed clients, and equity loans for debt consolidation or new property purchase.

He also worked at CIBC and BMO as Financial Services Manager where he learned the more intricacies of full rounded banking, in the process learning what the bank doesn't want you to know; behind the scenes of mortgages.

As your Mortgage Consultant, Dan will advise you of your various options, and will offer you a mortgage solution that is tailor made to fit your unique needs. His goal is to empower you to make the best decision for your financial future.