AGENT LICENSE ID
M12001473
BROKERAGE LICENSE ID
11947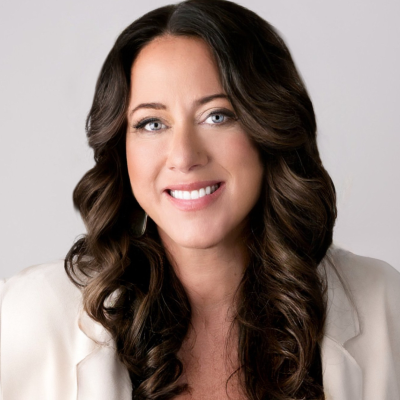 Allison Kelly-Hughes
Mortgage Broker
Address:
2725 Queensview Drive, Suite 500, Ottawa, Ontario
BROWSE
PARTNERS
I have been working in the mortgage business for over 10 years and have been fully licensed since 2012. I joined The Mortgage Advisors in 2018 after having operated Kelly Mortgage Services, a family business founded in 1985 by my late father Dan Kelly. It was there that I gained invaluable experience about the industry, but most importantly learned the importance of integrity, reliability and consistency in this business. Given my roots, I take great pride in building upon my career as a mortgage professional and maintaining the values that were instilled in me long ago.
What do I have to offer?

I learn about your financial goals, while assessing your current situation. Taking your life plans and affordability into account, I seek out competitive rates and products available to me through the broker channel that will serve your needs best.
I interface with lenders on your behalf and there is no cost for my services (unless private funds or an alternative mortgage is needed). Getting the lowest rate is paramount for most borrowers, which is typically the highest priority along with attractive prepayment privileges. However there are also instances where lenient guidelines becomes the primary focus - for example, for those who are self-employed or for real estate investors who own multiple rental properties.

Regardless of your situation, your best interest always remains top priority as l seek approvals from reputable lenders with options that are tailored to you personally.
Simply put, I act as a liaison between you and the lender, gathering documents and ensuring conditions are met in a timely manner. I see things through to the end and after your mortgage is funded, you will receive regular updates regarding market conditions to ensure you are well informed of relevant information.
My main source of business comes from satisfied repeat clients or word of mouth referrals. I take pride in displaying a high level of professional integrity & strive to make the experience as stress-free as possible. I value every client and I show it by going above and beyond for them. I offer advice you can count on!