AGENT LICENSE ID
5000214
BROKERAGE LICENSE ID
x026191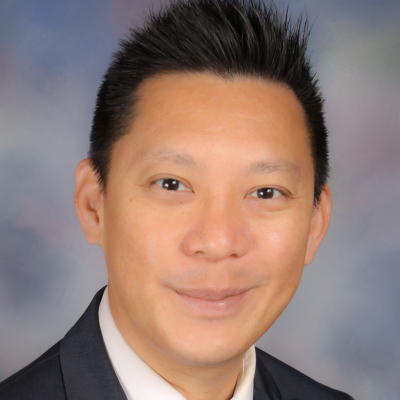 Andy Tan
Mortgage Advisor
Address:
2183 240th Street, Langley, British Columbia
As a Complete Mortgage Professional, my goal is to assist you in finding the financial package that best meets your unique needs.
With over 40 Lenders there is such a variety of products, terms and conditions this process can be time consuming and overwhelming. Let me help you with every step of the mortgage process and assist you in understanding how different rates, terms and conditions can affect the lifetime cost of your home.
I can provide you with information on how you can save thousands of dollars on your mortgage and allow you to reach your financial goals sooner.
Whether you speak English, Cantonese or Mandarin, I am here to help you. Give me a call to provide you with the COMPLETE mortgage package!