AGENT LICENSE ID
M08004725
BROKERAGE LICENSE ID
12908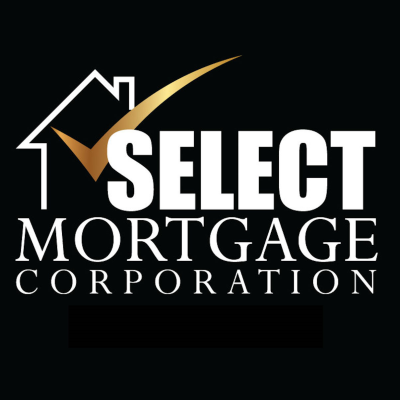 Angela Jenkins
Mortgage Broker
Address:
22 Mill Street, Orangeville, Ontario
BROWSE
PARTNERS
I am the Principal Broker and Owner of Select Mortgage Corporation. I moved to Canada from the U.K some 14 years ago, with my Husband and two children. Back in the U.K I was a teaching assistant for children with special needs and when I went to pursue that same career here in Canada, I had to retrain. I took the opportunity to do something totally different and looked into my Mortgage Agent Licence. During this time, my husband and I separated, which left me in a very difficult position as I had no friends and no family for support, and had also just embarked on this new career path. I decided it was either sink or swim and failure was not an option. The pressure and necessity to succeed made me, make it happen. As a single mother of two young children with a mortgage to pay - My career as a Mortgage Broker HAD to work.
10 years later, I am still loving what I do every day. I simply eat, sleep, drink and breath Mortgages. It is my passion. My reputation in the Mortgage Industry is one built on Honesty and integrity. Whether you are a first time home buyer, A single parent, an Investor, Self Employed, Ex Bankrupt, New to Canada, have credit issues, or are a triple AAA client who just want to beat the banks with your interest rate, then you have come to the right place.
During my 10 years as a full time Mortgage Broker, I would like to say I have seen it all, but Honestly, I haven't. One of the great things about what I do, is, every day is different, every deal is different, every applicant is different with different goals and different needs. Achieving those goals and fulfilling those needs is what drives me each and every day. My clients are not just a commission cheque. They are a reminder to me of where I was at 10 years ago. Contact Me!