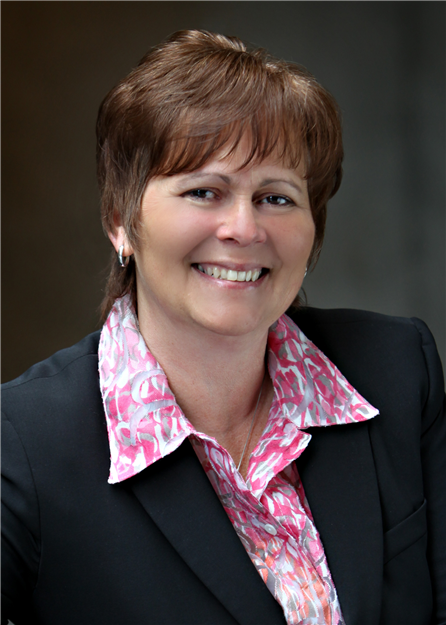 Brenda Joynson
Mortgage Consultant
Address:
109-3550 Saanich RD, Victoria, British Columbia
BROWSE
PARTNERS
Brenda Joynson is a 23 + year veteran of Mortgage Depot. As an Owner, Manager and Compliance Officer her ongoing professional development and commitment to continued education ensures her high standards and that of the Industry. Brenda is a member of Mortgage Profeessionals Canada and CMBA-BC with an MBI (Mrotgage Broker's Institute Certification)
Brenda is sincere, hard working, and knowledgeable. These qualities show in the way she enthusiastically shares her expertise and the time she dedicates to determine her customers' long term objectives and then tailering the mortgage to help achieve their desired goals.