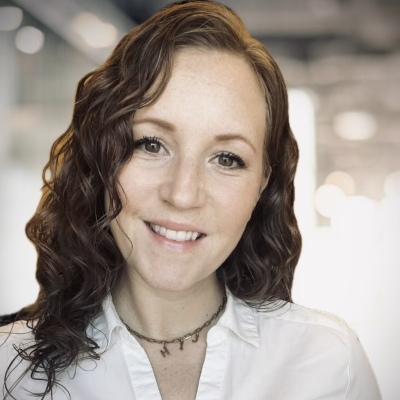 Caily MacGregor
Accredited Mortgage Professional
Address:
99 Scurfield Blvd , Winnipeg, Manitoba
BROWSE
PARTNERS
- Member of Mortgage Professionals Canada
- AMP Designation (Accredited Mortgage Professional) (Since 2009)
- Been in the Mortgage industry since 2007
- Business Administration Degree with a Major in Marketing from Red River in 2007
- Winner of 2015 Integrity Award at One Link
- Winner of volume awards with VERICO and One Link Mortgage
I first joined the team of Accredited Mortgage Professionals at One Link back in 2007 when I finished my schooling at Red River College. I worked in the industry for 2 years to be eligible to receive my Accredited Mortgage Professional designation (AMP) and later that year moved to Calgary and became an underwriter for, at the time, the top mortgage broker lender, FirstLine Mortgages. I spent a year there before moving back to Winnipeg and returning to One Link to become a mortgage broker.
On a personal note, I have grown up playing sports my entire life, I love hockey and still play it. I also have been playing golf since I was 3. I have recently picked up CrossFit and have fallen in love with it over the last 2 years. I love the prairie's but the mountains is a place that I like to escape to. Canada is beautiful, if you haven't explored it I highly suggest you do, you won't regret it! My husband and I recently had our son, Hudson, in October 2017 and I could not be prouder. I am one of those obnoxious look at these pictures of my son moms already!
Want to follow me on social media?
Facebook- Caily MacGregor
Twitter- onelink_caily
Instagram- onelink_caily, cailymac (personal/nothing about mortgages- mostly Hudson as a warning)
LinkedIn - Caily MacGregor