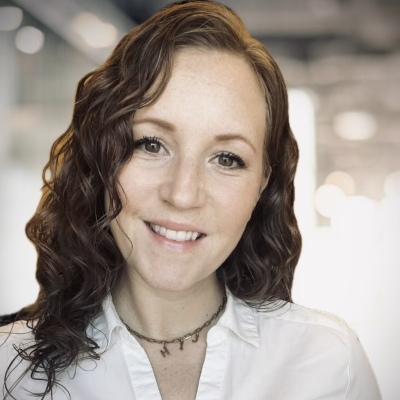 Caily MacGregor
Accredited Mortgage Professional
Address:
99 Scurfield Blvd , Winnipeg, Manitoba
BROWSE
PARTNERS
Stress Test and What It Means For YOU
11/4/2019
You have probably heard the words mortgage stress test in the news over the past couple of years and if you haven't needed a new mortgage you may be wondering how this stress test may be affecting you.
First of all lets break down what the "stress test" actually is:
Contrary to popular belief the stress test isn't really that "NEW", as a form of it has been in place for quite some time. Previously in fall of 2016 the government came out with the stress test for all insured mortgages, meaning mortgages with less than 20% downpayment. Then in January 2018 they rolled it out to all mortgages. Previous to 2016 the lenders had their own "stress tests" as well, they just weren't as steep as the current stress test.
Today, November 2019, the stress test is 5.19%. The current 5 year fixed rate is at 2.79%. What this means is that; if you got a mortgage today you would be paying your mortgage based on 2.79% but have to qualify for that mortgage by being able the carry that mortgage as if that rate was 5.19%. In turn this reduces your maximum borrowing power by about 20%.
If you are looking to refinance or purchase a new home you will need to qualify based on the new stress test requirements.
At this time the stress test only applies to NEW mortgages, so if you renew your mortgage with the same lender or had your mortgage before the 2016 rule changes then the stress test is not applied.
It's important you work with a mortgage professional that can help you understand the complicated world of mortgage financing and make sure you are reaching your financial goals. That's where I come in! Call or email me, I'm always happy to help.
Caily MacGregor, Accredited Mortgage Professional
204-954-7693/ cailym@onelinkmortgage.com