AGENT LICENSE ID
605573
BROKERAGE LICENSE ID
3001947724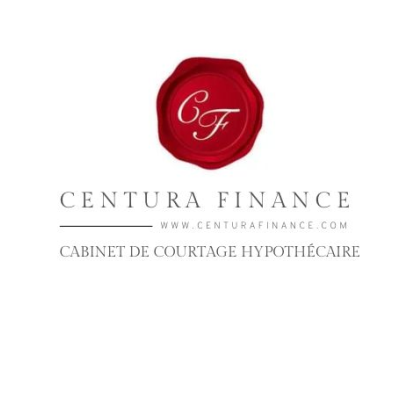 Centura Finance
Cabinet de Courtage Hypothecaire
Address:
4845 Jean Talon O, Montreal, Quebec, H4P 1W7
Centura is a lovechild of a few mortgage addicts with extensive bank experience. The cumulative years of mortgage experience of the founders and initial brokers of Centura was in fact over 100 years, hence the name Centura.
Centura is a boutique firm with a highly collaborative approached internally to ensure that each client is serviced with the highest standards. We appreciate and value that you trust us with such a significant matter and look forward into working with you on all of your financing projects.