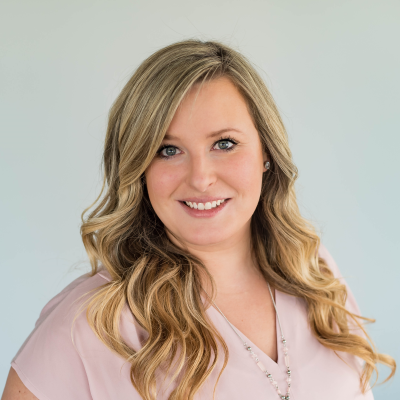 Christine Miller
Address:
#310 849 Premier Way, Sherwood Park, Alberta, T8H0J8
Hi! I'm Christine!
Thanks for taking the time to visit my webiste and learn more about how I can make your mortgage process different.
I became a mortgage broker after a terrible experience at the bank when I purchased my first home. My questions weren't answered, things weren't explained, and I left feeling less than confident I understood what I had just signed. I never wanted anyone else to feel like that and wanted to make the experience different for others.
My goal is to empower my clients through education and clear communication so they not only walk away excited, but feeling empowered through the process. Your home is the largest investment you'll likely ever make, and you deserve to understand how your mortgage works. The age old joke is "the bank alwasy wins" but I woud argue that everyone can win when you understand your mortgage and maximize how your money is working for you.
Whether you're a first time home buyer looking for guidance, or a seasoned investor looking to increase your real estate investment portfolio I would love to be help guide you to make the best decision for YOU! I can help with the initial purchase, check in at renewal time that your mortgage strategy is still the best one for you, and work with you on refinances to pay off debts, access equity for other investments, or just have that HELOC there available for the future.
Let's chat about all your options, make a plan that works, and help you feel empowered at the end of it all!
Cheers