AGENT LICENSE ID
M1000397
BROKERAGE LICENSE ID
11970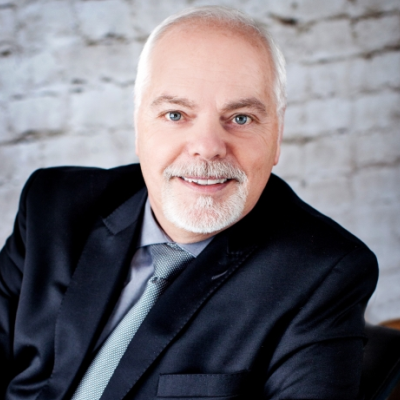 Roger L'Ecuyer
Partner, Mortgage Broker
Address:
35 Worsley Street, Suite 201, Barrie, Ontario
As a licensed Mortgage Agent and Partner of Verico The Mortgage Wellness Group Ltd I have experienced a wide variety of customer needs. I have a solid background in business and finance and can help my clients achieve the financial freedom they desire.
I have been a partner in the brokerage for over five years and I manage a diverse team of licensed mortgage agents and brokers across Ontario.