AGENT LICENSE ID
M08007035
BROKERAGE LICENSE ID
11947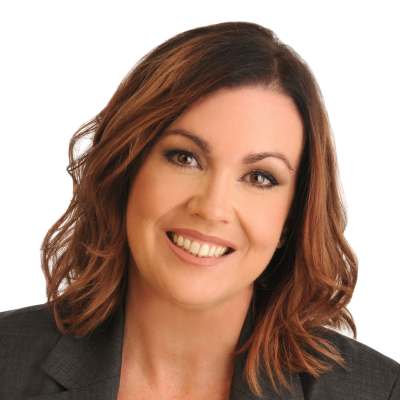 Carla Gervais
Director Of Sales and Operations
Address:
2725 Queensview Dr. Suite 500, Ottawa, Ontario
BROWSE
PARTNERS
I am an effective communicator and problem-solver extraordinaire with over 17 years experience in the Finance and Mortgage Industry, who loves helping people achieve success.

You could say I'm an overachiever, setting high expectations for myself and throwing my all into exceeding them. Delivering excellent customer service requires having an edge of urgency: It's about appreciating the importance of every client, quickly grasping the nuances of the situation, and providing effective, timely communication and options. I work my experience and understanding of both the mortgage and banking industries to the nth degree for my clients. Trust, respect, and good ethics are what solid business relationships are founded upon – it's what I receive and deliver.

I believe in making a difference.