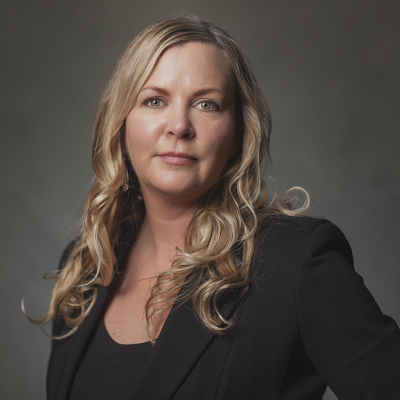 Kerry Nelson
Mortgage Specialist
Address:
#560-171 W. Esplanade, North Vancouver, British Columbia
Ken Duggar
After getting the complete run around with our bank, we were referred to Kerry from a friend of ours. She was easy to deal with and always got back to us in a timely manner. We were very happy with our mortgage rate and the overall process was great. We would highly recommend her to our family and friends. Thanks again!
Laura Ladner
We had some problems with our bank making mistakes, which affected the whole mortgage-approval process. Kerry was fantastic at getting this sorted out. We wouldn't have been able to do it without her. She went above and beyond and took away a lot of the stress. We trusted her completely. She made everything so simple, and got us a great mortgage rate. Thanks
Brian Beaton
Kerry did a fantastic job with my mortgage, dealing with her was a pleasure and I have highly recommended her and your company to others. Thank you once again!