BROKERAGE LICENSE ID
x026191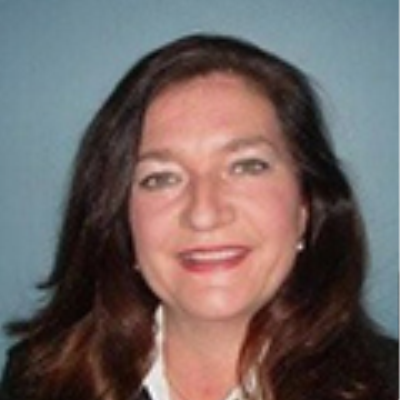 Laurel Bell
Mortgage Broker
Address:
10621 - 124 STREET, Edmonton, Alberta
In my 30 plus years in the banking industry, I have had the pleasure of assisting thousands of customers with their mortgage needs. I love my job because of the wonderful customers I work with. It gives me great pleasure to know that I have assisted each one in selecting the best mortgage for their needs!
I know that in these uncertain times many Canadians are worried about their financial future –and that mortgage financing is one of the biggest financial commitments most people will ever make. Such a commitment can be an emotional experience for some. I can assure you that when you call me, I will provide the professional, knowledgeable advice you are looking for with regards to your mortgage and home equity financing questions.
I am passionate about my commitments and pride myself on delivering on my promises. In my long career, I have never had a customer complaint, as I truly understand that your needs come first!
As a Mortgage Specialist, I am dedicated to my clients, whether you are purchasing a new home, accessing equity or simply seeking some expert advice. My primary focus will always be on providing you with Excellent Customer Service, Experienced Advice, and Exceptionally Competitive Rates and Products.
If you are looking for a knowledgeable mortgage professional, who truly cares about their clients and is more than happy to answer ANY questions you may have,
please contact me anytime…I would be delighted to be able to assist you! ~ Laurel